Kuwait
Kuwait's NCCAL launches summer program to encourage reading in Arabic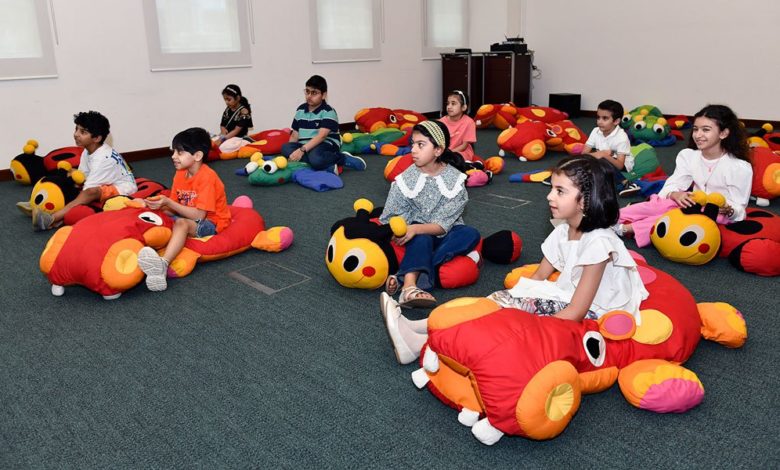 The National Council for Culture, Arts and Letters (NCCAL) launched the "Children's Summer Week" on Sunday, focusing on reading in Arabic language.
The head of the heritage department at Kuwait National Library, Wael Al-Roumi, said that today's generations read and communicate mostly in English, due to globalization and the use of the internet.
The event aims at promoting reading among children, especially Arabic books, he said.
Al-Roumi called on families, schools and cultural organizations to encourage children to use Arabic language more in their daily life.
The event is held in Kuwait National Library and includes reading sessions, competitions and workshops.