Kuwait
Kuwait completes the first Quran with the 10 readings in the Islamic world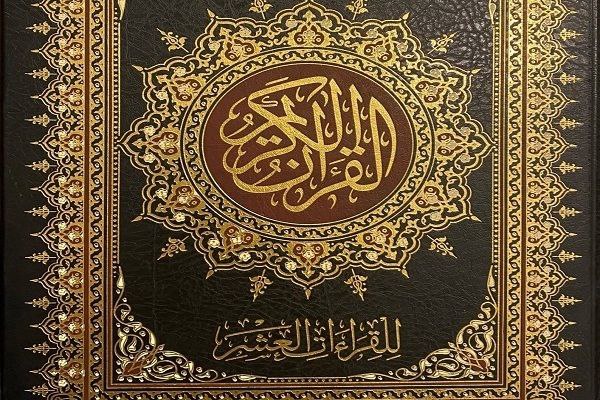 The Public Authority for the Care of the Noble Qur'an in Kuwait has completed the first edition of Kuwait's Quran with the ten readings, according to what a local newspaper quoted the authority's spokesman, Mubarak Al-Hayyan as saying.
Al-Rai newspaper quoted Al-Hayyan as saying that this Qur'an is the first of its kind in the Islamic world, and that it contains the ten readings of the Qur'an on its two sides in a clear and orderly manner.
He added: "This Qur'an is special as it includes all the correct readings in the Ottoman script, as well as explanations of the curricula of the reciters in clear colors that are legible and understandable by any reciter."
Among the accomplishments achieved by the Kuwaiti Authority is printing the translation of the meanings of the Qur'an in several languages, according to Al-Hayyan.