Iraq
Over six million pilgrims commemorated Prophet's martyrdom anniversary in holy Najaf, Iraq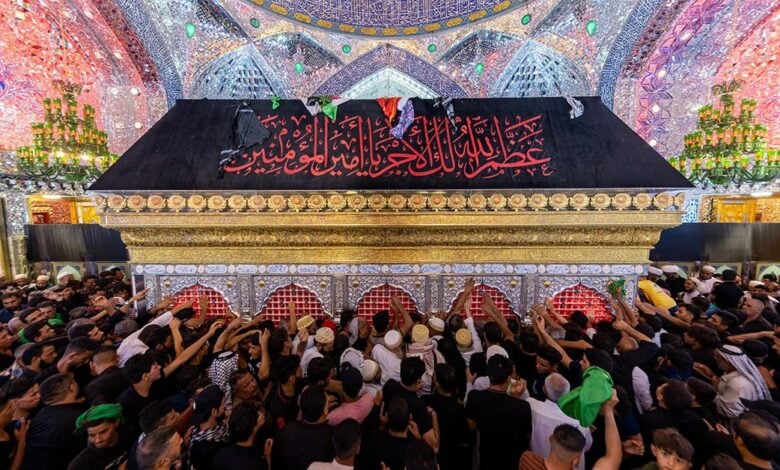 Imam Ali Holy Shrine announced that more than six million pilgrims, from around the world, participated in the commemoration of the Prophet's martyrdom anniversary in the the holy city of Najaf.
The holy shrine, in a brief official statement, said that the number of pilgrims who commemorated this tragedy reached (6,445,200).
The city of Al-Najaf Al-Ashraf witnessed for several days, millions of pilgrims flocked to participate in reviving the rituals of the pilgrimage to Commander of the Faithful, peace be upon him, on the anniversary of the martyrdom of the Messenger of humanity, Muhammad, peace be upon him and his family.