Iraq
British researcher: Imam Hussein, peace be upon him, is not only for Muslims, but for all humanity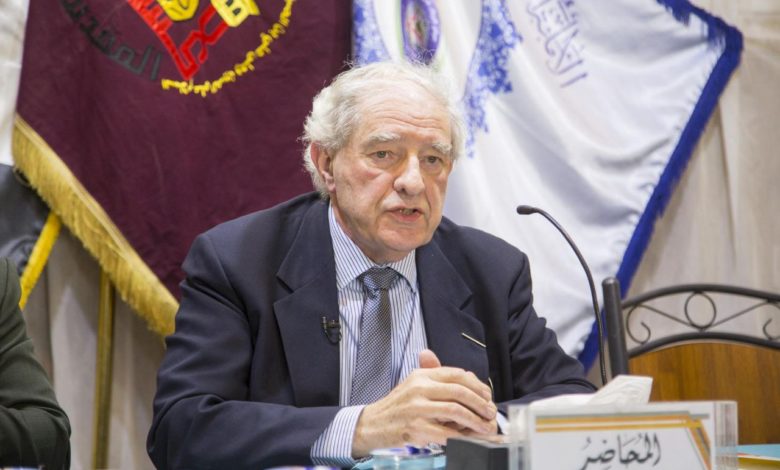 The well-known British academic and researcher, Dr. Chris Hewer, said that Imam Hussein ibn Ali, peace be upon him, is not restricted only to the Shia school or Muslims around the world, but to all of humanity since the immortal battle of Karbala.
Hewer said in an interview with the Karbala Heritage Center, following his visit to the holy city of Karbala, that among his most prominent impressions about this holy city, is that despite its embrace of these huge human masses of different nationalities, religions, sects and cultures, he is shocked by the amount of tranquility, peace and harmony.
The researcher, who specializes in interfaith affairs, described the holy city of Karbala as "a magnet that attracts hearts to visit it," noting that it "goes beyond being a holy city, to be a spiritual center away from political conflicts or religious and sectarian differences."
After 35 years of studying Islam, he reached the conviction that it is not possible preparing a scientific research familiar with all aspects of the imam for those who know him well. Hewer stated that Imam Hussein, peace be upon him, is not a monopoly of Muslims, but of all humanity.