Iran
'A Page from the Symbols of Ashura': New book by the Grand Ayatollah Shirazi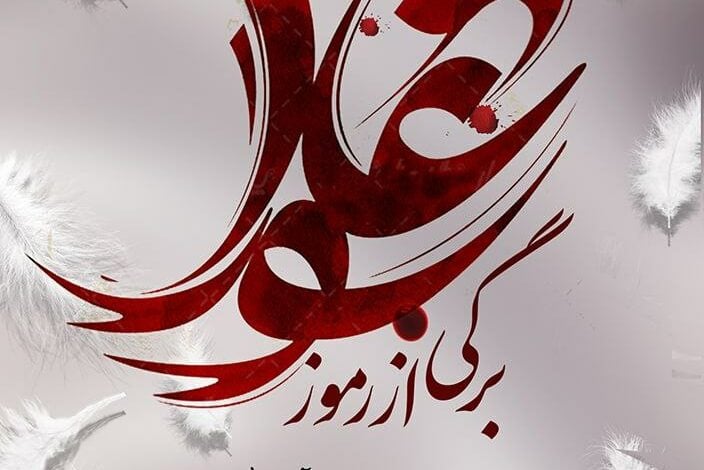 A book titled (A Page from the Symbols of Ashura) was published by the Supreme Religious Authority, His Eminence, Grand Ayatollah Sayyed Sadiq al-Husseini al-Shirazi.
The official website of His Eminence stated in a statement received by Shia Waves News Agency, that the Umm Abiha Humanitarian Foundation, which is affiliated with the Religious Authority in the holy city of Karbala, printed and issued the book, which contains the full report of the speech of His Eminence delivered on the night of the eleventh of Muharram 1441 AH to masses of Husseini mourners.
The statement added that the Al-Rasool Al-Adham Foundation, which deals with publishing the ideas and opinions of His Eminence, prepared the book in Persian, and it was printed and issued in five thousand copies.