Egypt
Imam Hussein Mosque in Cairo restored by Christian engineer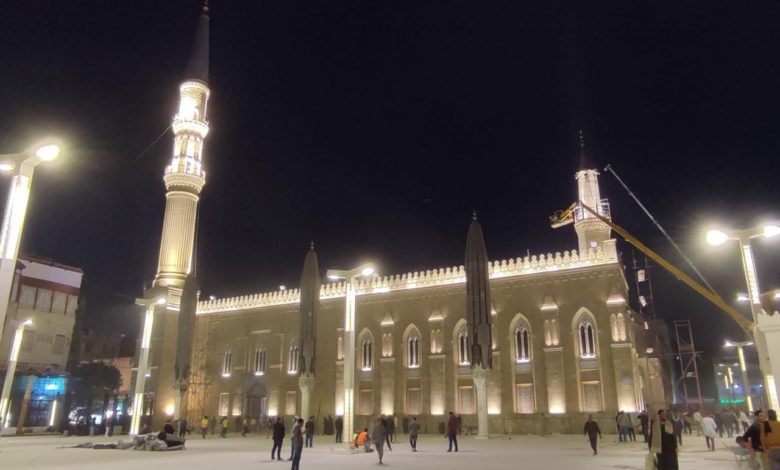 ---
The Imam Hussein Mosque, peace be upon him, in Cairo opened its doors to worshipers on the first day of the great month of Ramadan, after its renovation.
There was a state of admiration and fascination with the mosque, especially with the unification of the color of the lighting, in addition to the restoration of the mosque from the inside to become a masterpiece.
It came to everyone's surprise that the Coptic engineer Jacqueline Samir is behind the restoration process, and she works for the Arab Contractors Company.
Samir is the first Christian woman to work in Islamic antiquities, and the Minister of Endowments assigned her many tasks, including the restoration of a number of large mosques.
She was also assigned to work on developing the Islamic Cultural Center in Tanzania, and for the restoration of the Greek Hanging Church.