Bahrain
Detained Bahraini Shia cleric assaulted and denied medical care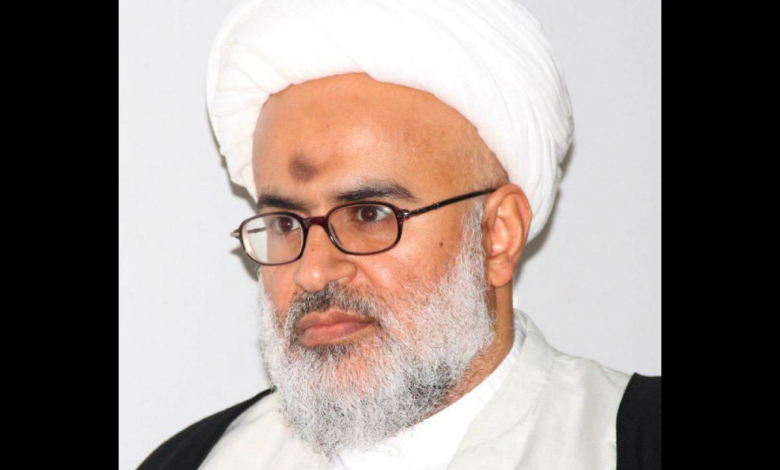 Leading Shia cleric, Abduljalil al-Miqdad has been brutally assaulted at Bahrain's notorious Jaw Prison en route to his medical appointment. Al-Miqdad is the founder of a Shia opposition political group in Bahrain. He has spent 11 years in prison and is currently serving a life sentence for his role in the 2011 uprising.
Sayed Ahmed al-Wadaei, director of advocacy at the Bahrain Institute for Rights and Democracy (BIRD) spoke to Al-Miqdad in a phone call in which he made BIRD aware of his transfer out of Jaw Prison on the 27th September for an external medical appointment.
However, before the transfer al-Miqdad was informed that there will be no doctor present, which resulted in him refusing to attend. The police officers attempted to get al-Miqdad to sign a statement he again refused, which made a group of officers respond aggressively and beat him physically.
According to reports al-Miqdad has been subjected to 'deliberate medical negligence' despite suffering from many health conditions, including chronic headaches, swelling in his leg which restricts movement, slipped vertebrae and cataracts in his eyes.
Abduljalil al-Miqdad in a phone call with BIRD says, "I hold the UK government responsible for this situation because they defend and protect (the Bahraini authorities). They shout 'stop promoting human rights if this is how they are acting. Aren't we humans?"