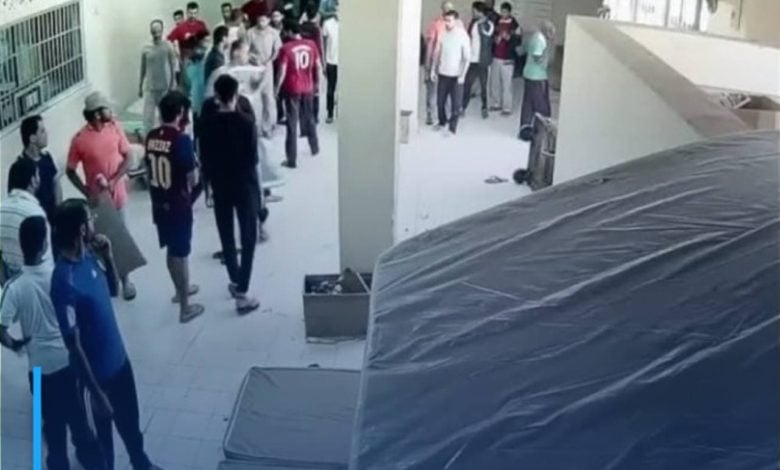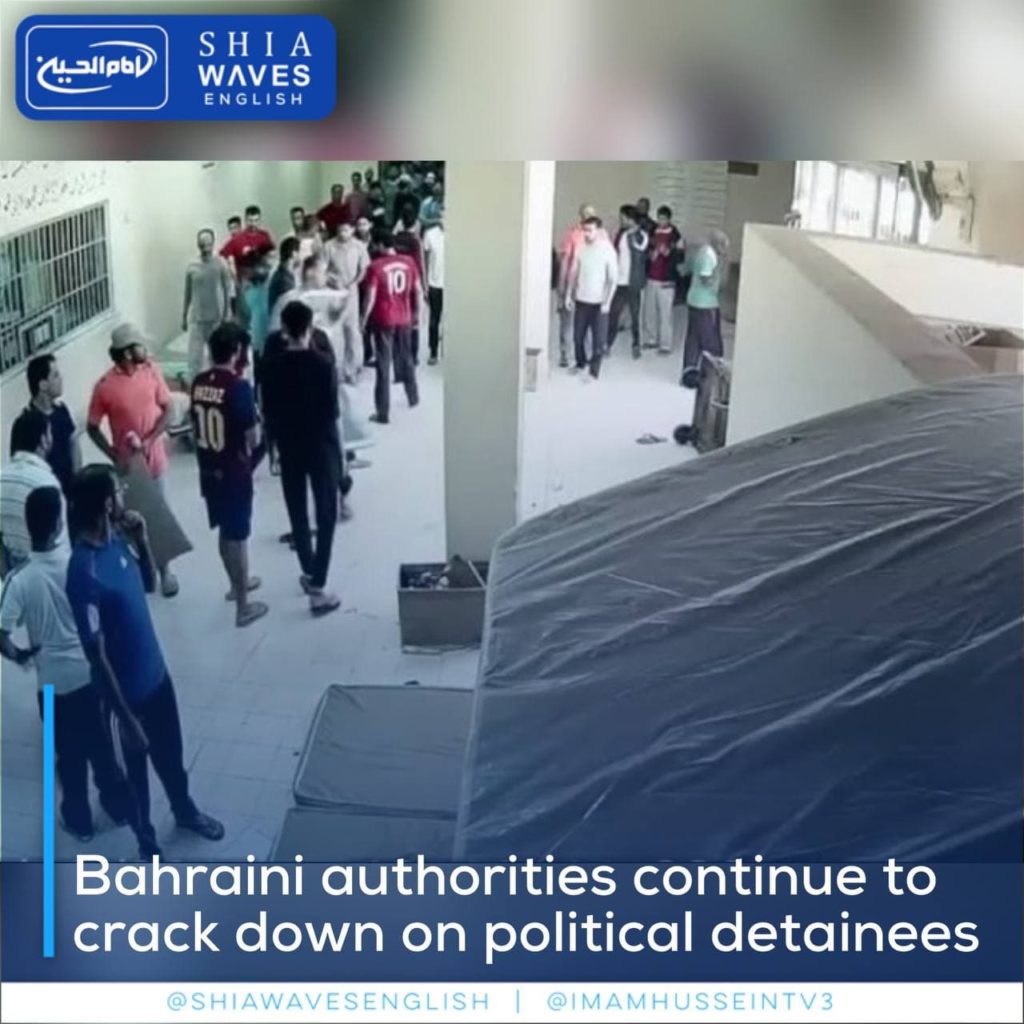 ---
The Bahraini authorities continue to harass political detainees by launching a campaign against them in conjunction with the Prophet's birth anniversary.
Bahraini sources stated that prisoners in Ward No. 1, Building 21, Jaw Prison, which is designated for prisoners of conscience, were beaten and their personal belongings were confiscated.
The sources added that the forces confiscated the detainees' personal belongings, including hygiene supplies, blankets, and others items.
Hundreds of political detainees are languishing in Bahrain's prisons, and violations of the rights of detainees have increased since Salman bin Hamad Al Khalifa took office as prime minister, succeeding his father's uncle, Khalifa Al Khalifa.