Bahrain
UN calls again on Saudi authorities to halt executions of two Bahraini men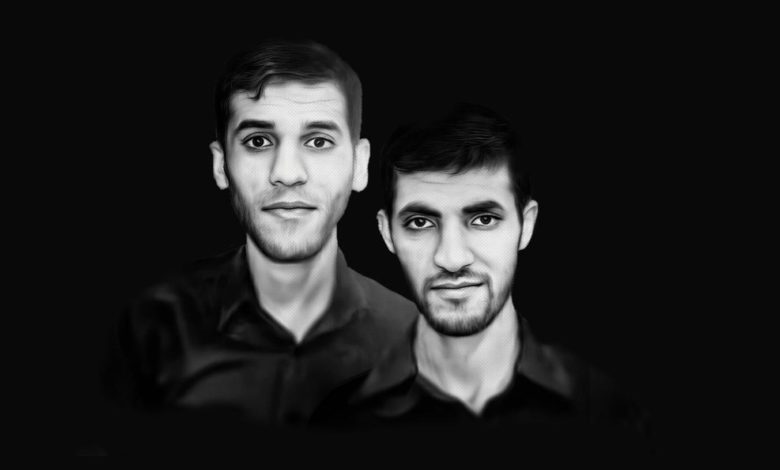 The United Nations has warned Saudi Arabia for the second time in six months that enforcing the death penalty on two Bahraini men who were allegedly tortured and forced to make confessions could constitute arbitrary execution.
In a June letter sent to Saudi Arabian authorities, the UN special rapporteur on extrajudicial, summary or arbitrary executions said the kingdom should halt "any possible steps towards the execution" of Jaafar Mohammad Sultan and Sadeq Majeed Thamer.
Instead, Saudi authorities should fully investigate allegations that the men, who are both Shia, were tortured "to ensure that they are re-tried in conformity with international law and standards", says the letter, which was only made public this week.
Sultan, 30, and Thamer, 32, were arrested in May 2015 by Saudi customs officials while crossing the King Fahd Causeway from Bahrain into Saudi Arabia.
Saudi authorities did not present a warrant or explain why the men were being arrested, and they were held in solitary confinement in the General Investigation Prison in Dammam for nearly four months, according to the Washington-based advocacy group Americans for Democracy and Human Rights in Bahrain (ADHRB).
Their families, meanwhile, consulted various Bahraini and Saudi authorities to find out what had happened to the men, without success, and only heard from them 115 days after their arrest, when they were allowed to call home, the ADHRB said.