Bahrain
Islam World
NEWS
The Bahrain Center calls on the Kingdom to stop all human rights violations on the International Day for Tolerance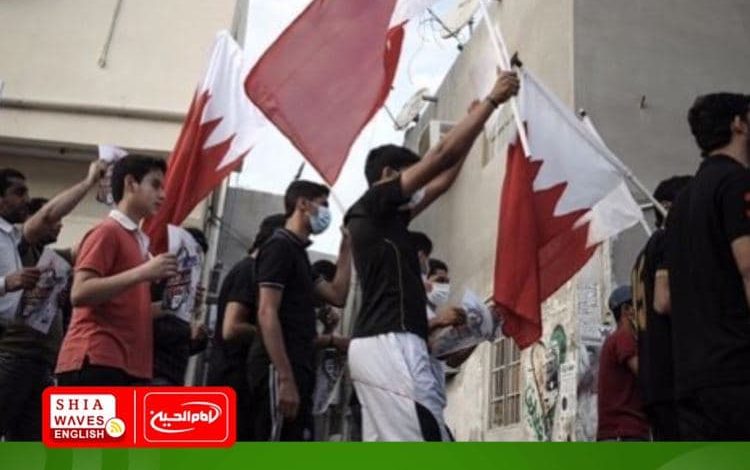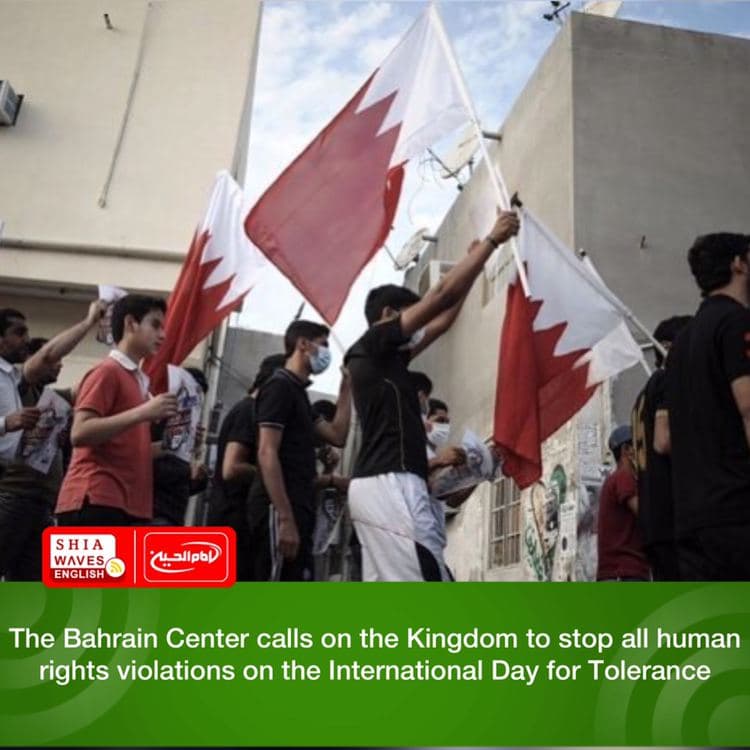 ---
The Bahrain Center for Human Rights called on the authorities to immediately and unconditionally release all prisoners of conscience, and restore the nationality of hundreds of Bahraini citizens who were deprived of their nationality on the basis of expressing their political views, on the occasion of the International Day for Tolerance.
The center said in a statement that it "documented serious violations in Bahrain of the United Nations Declaration of Principles on Tolerance, which stipulates that the state requires ensuring fairness and impartiality in legislation and in the enforcement of laws and judicial procedures, and providing economic and social opportunities to everyone without any discrimination."
It stressed the responsibility of civil society institutions and organizations to promote tolerance, by continuing to condemn injustice, extremism, discrimination, violence and racism.
The center called on the Bahraini authorities to stop all human rights violations and to seriously cooperate with international and local human rights bodies to address the deteriorating human rights situation in the country.