Bahrain
Bahraini regime tightens crackdown on Shias ahead of Ashura commemorations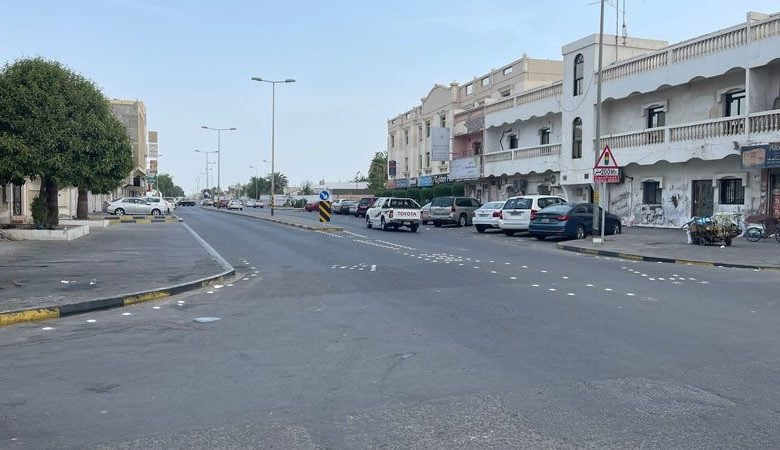 Bahraini forces have tightened their ruthless crackdown against Shia Muslims ahead of the occasion of Ashura, as the Al Khalifah regime presses ahead with its heavy-handed measures against members of the majority religious community.
Social media activists have posted videos and pictures of Bahraini regime forces roaming through the streets of the northern town of A'ali to pull down any banner or flag related to Ashura commemorations, which marks the martyrdom anniversary of Imam Hussein (peace be upon him), the third Shia Imam.
Bahrain's Shia community has long complained about discrimination and marginalization at the hands of the West-backed regime.
According to human rights organizations, Bahraini authorities have imposed heavy curbs on the religious freedom of the majority community since the outbreak of the popular uprising and nationwide protests in 2011.
It is worth mentioning that officials at Bahrain's notorious Jaw prison have prevented inmates from commemorating the rituals of Muharram under the pretext of potential irregularities.