Afghanistan
Several dead and wounded in suicide bombing inside a mosque in Afghanistan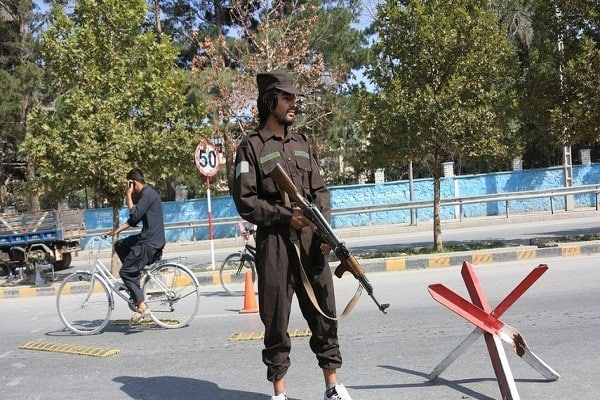 An official in the Afghan Interior Ministry announced that eight people were killed and 20 others were wounded in a suicide bombing that took place inside a mosque at the Ministry's headquarters.
The ministry's spokesman, Abdul Nafeh Thakur, confirmed that investigations had begun to find out the circumstances of the accident, and that the Special Forces had begun a combing operation in the area of ​​the explosion.
The government has yet to say what caused the explosion in Kabul, where militants have launched a number of attacks in the past few months.
"The mosque is frequented by worshipers and ministry employees at times," the Interior Ministry spokesman said.
An Italian non-governmental relief organization that runs a hospital in Kabul had tweeted that it had received 20 injured people from the blast, two of whom died upon arrival.
Today's bombing comes in the wake of a suicide bombing that targeted an educational center in a Shia neighborhood west of the capital, Kabul, last Friday, which killed more than 50 people, including 46 girls, and wounded 110, according to United Nations figures.