Afghanistan
Women protesters demand more security after Afghan bombing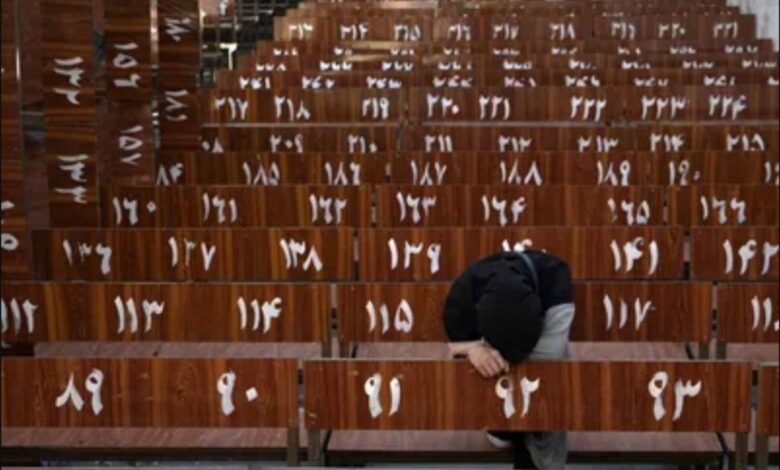 A group of Afghan women protested, Saturday October 1st, a suicide bombing that killed and wounded dozens of students in a Shia education center in the capital Kabul a day earlier, demanding better security from the Taliban-run government, local media reported.
The demonstration was quickly broken up by Taliban police.
The bomber struck an education center, Friday October 30th, packed with hundreds of students in a Shia neighborhood, killing 35 people and wounding 82. Among the casualties were teenagers taking practice university entrance exams, an official said.
A large gathering of protesters gathered in the Dashti Barchi area for about 45 minutes before their rally was broken up by Taliban security. They carried banners in English and Dari reading "Stop Hazara Genocide."
"We are asking the Taliban government, when they claim that they have brought security, how they cannot stop an attacker from entering an educational center to target female students. In this incident, one family has lost four members, why is it still happening," said a protester.