Afghanistan
UN warns of deteriorating situation in Afghanistan due to Taliban policies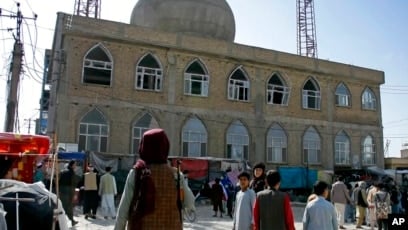 The head of the United Nations Assistance Mission in Afghanistan (UNAMA) Markus Potzel, warned, yesterday, Tuesday of the deteriorating situation in Afghanistan due to the failure of the Taliban authorities to fulfill their promises to respond to the needs of Afghan society.
Potzel added, during a Security Council session on the situation in Afghanistan, that such conditions can cause further isolation, poverty and internal conflict and subsequently possible mass migration and that the local environment becomes conducive to terrorist organizations in addition to more misery for the Afghan population.
He explained that the continued ban on secondary education for girls and the increasing restrictions on women's rights indicate that the Taliban are not interested in the rights of more than 50% of the population and are willing to risk international isolation.
Potzel cautioned that excluding women and girls from public life not only deprives them of their rights, but also deprives Afghanistan as a whole of benefiting from the significant contributions that women and girls have to make.