Afghanistan
NEWS
Over 60 school girls poisoned in Afghanistan, officials confirm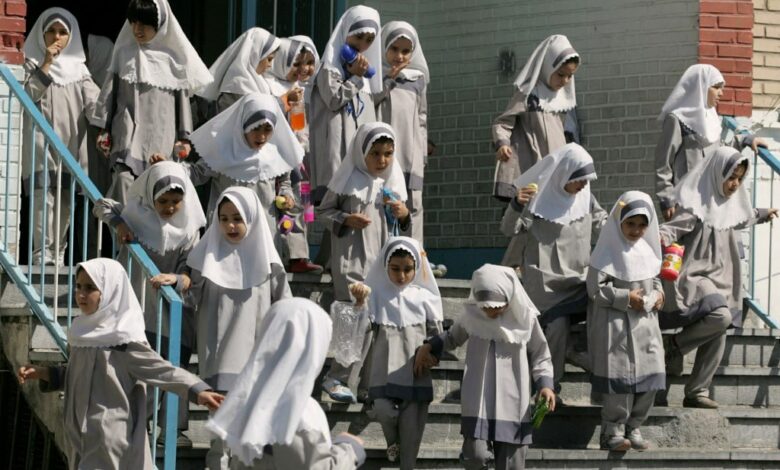 Police officials in northern Afghanistan said that about 60 girls from two different schools were hospitalized after being poisoned under mysterious circumstances over the weekend.
Police spokesperson in Sar-e-Pol province, Den Mohammed Nazari said on Monday that, "Some unknown people entered a girl's school in Sancharak district and poisoned the classes."
A local education official told reporters that the accused who carried out the poisoning attack had a personal grudge, but did not share more details.
This incident comes amid a severe crackdown by Taliban on the education of girls in Afghanistan, who have been banned from going to schools since the extremist movement returned to power in 2021.