Islam World
NEWS
Syria
Ahlulbayt lovers commemorate the martyrdom anniversary of Lady Zainab, peace be upon her, at her holy shrine in Syria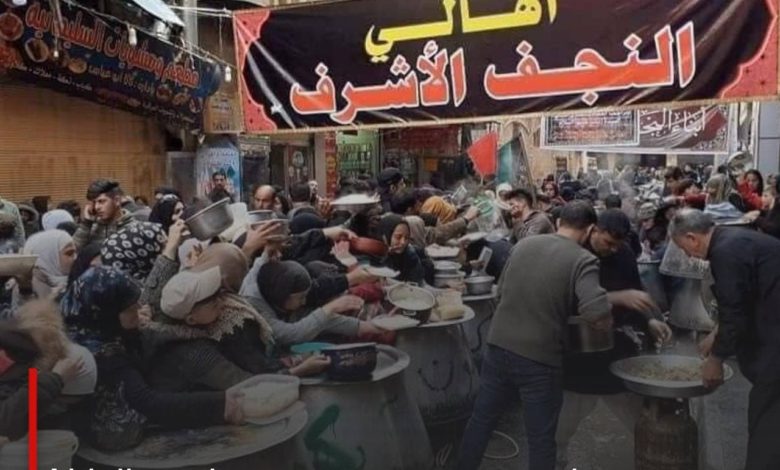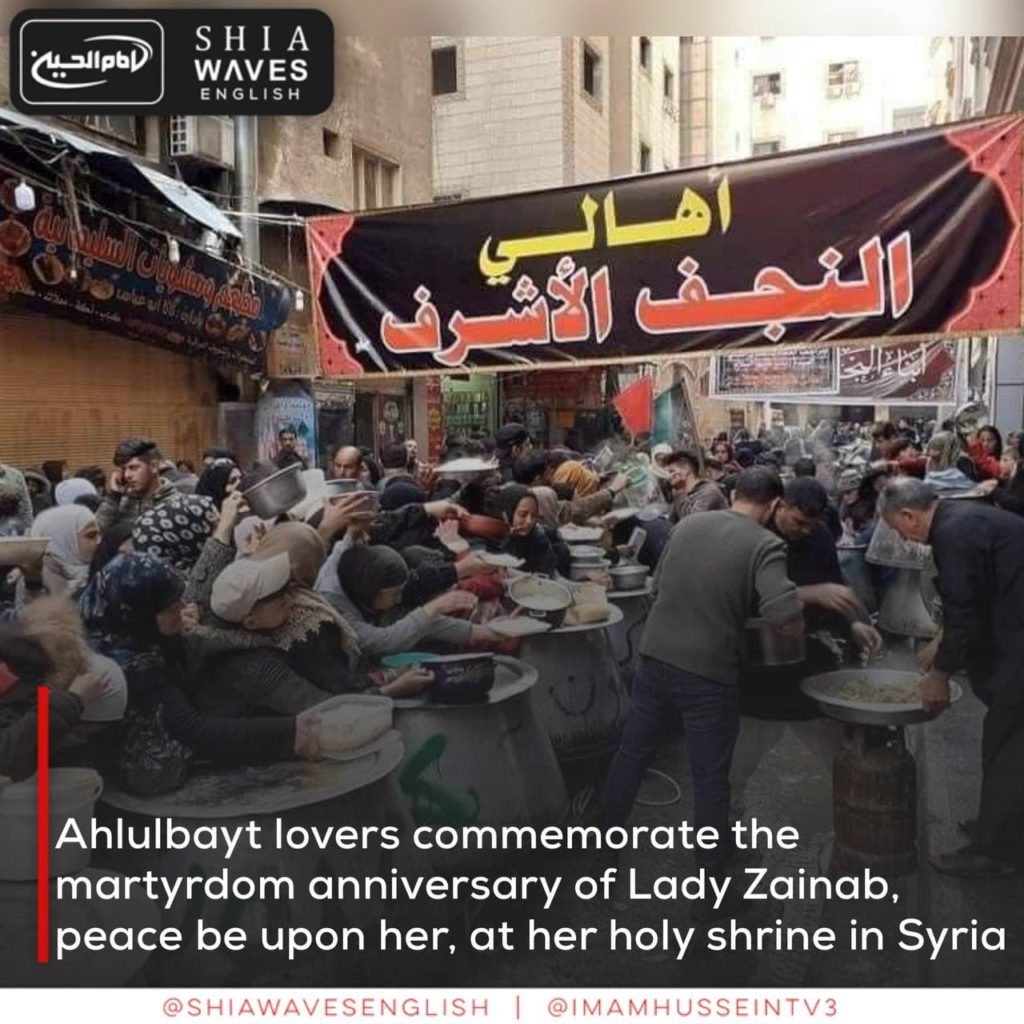 ---
Large crowds of Ahlulbayt followers commemorated the martyrdom anniversary of Lady Zainab, peace be upon her, at her holy shrine in the Syrian capital, Damascus.
Large crowds of pilgrims from various Syrian provinces, in addition to hundreds of Iraqis, arrived at the holy shrine to commemorate the painful memory.
The holy courtyard of Lady Zainab, peace be upon her, witnessed the establishment of mourning ceremonies, which recalled the biography of the Lady and her sacrifices.
Service tents were set up by the people of Najaf in the countryside of Damascus, Syria, where various services were provided, while the security forces were mobilized to protect the mourners.