Afghanistan
Afghan Shias remember the calamities that befell Imam Hussein (peace be upon him) on the Day of Ashura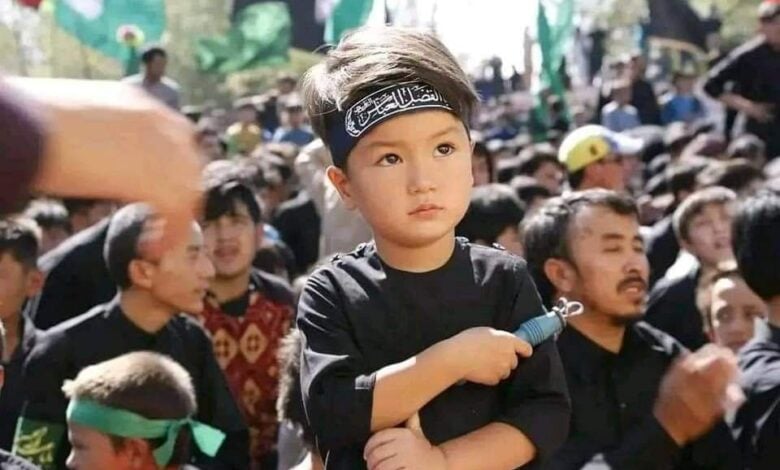 Afghan Shias went out in hundreds to commemorate the painful day of Ashura, and the calamities that befell Imam Hussein (peace be upon them).
Three days ago, the country witnessed terrorist acts against Shia Muslims, which led to the martyrdom and wounding of a number of them. Nevertheless, Shia loyalists remained steadfast and revived the martyrdom anniversary of the Master of Martyrs (peace be upon him) and carried in their hearts their grief for him.
In the cities of Herat and Daykundi, crowds of mourners marched in a unified procession, chanting slogans of support for Imam Hussein (peace be upon him) and emphasizing not to abandon his great cause.
Some of the participants said: "The bloody terrorist attacks will not stop us from commemorating the mourning day of Ashura. Rather, we find in our grief and sorrow our strength and our steadfastness on the path of the Ahlulbayt (peace be upon them)."
"The Imam (peace be upon him) is the beloved of our hearts and the relief for our wounds and sorrows," mentioned the mourners.