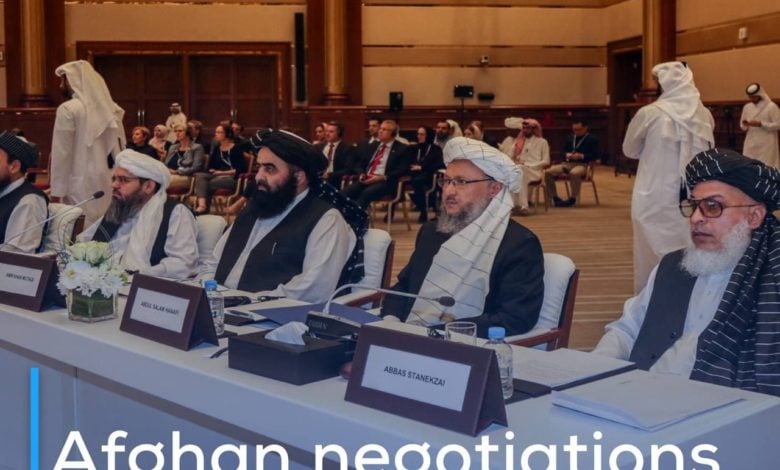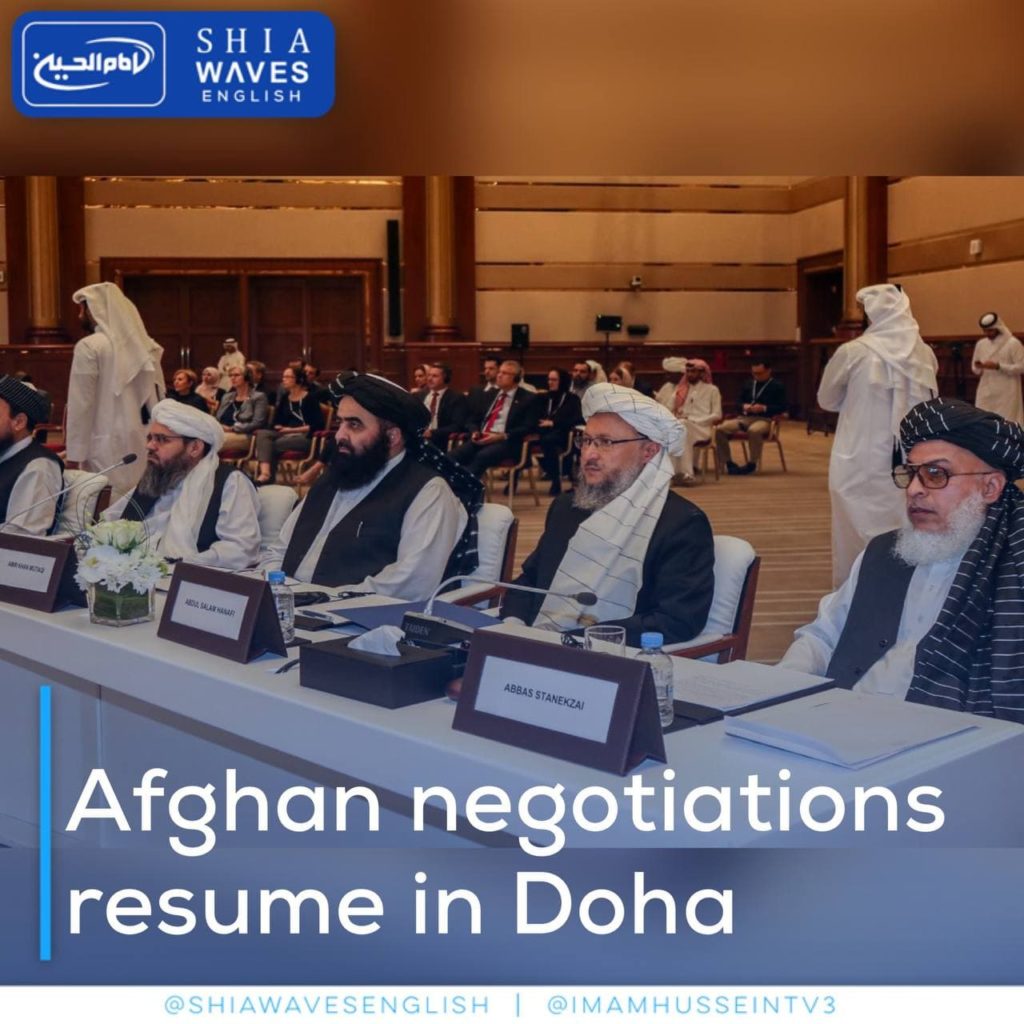 ---
Negotiators from the Afghan government and the terrorist Taliban movement held a meeting in Doha yesterday to advance peace efforts, in an indication of the two parties' desire to achieve peace under Qatari auspices.
Government negotiators confirmed their meeting with Taliban representatives, and said they discussed the resumption of negotiations and details of continuing talks.
Government negotiator Ghulam Farooq Majrouh, who is in Afghanistan, said that the meeting is an indication of an improvement towards more opportunities for peace.
Majrouh said, "There were brief discussions about the start of the negotiations and their details."
The two sides chose to resume negotiations with the continued violent fighting between the security forces and the Taliban in the past two weeks, and the matter only stopped for a period of three days of the ceasefire between May 13 and May 15.