Afghanistan
Afghanistan's first female mayor: Taliban is waging 'genocide' against minority group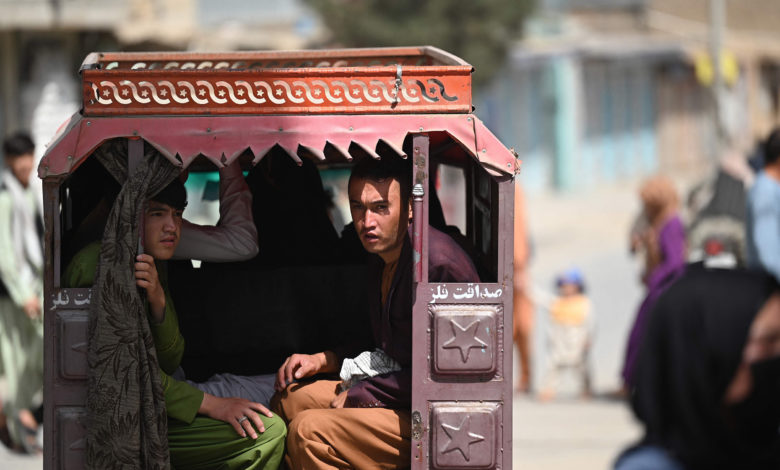 A woman who served as the first female mayor in Afghanistan is urging the U.S. government to declare the Taliban's treatment of the Hazara ethnic group a genocide as the first anniversary of the withdrawal of U.S. troops from the Central Asian country approaches.
Azra Jafari, who formerly served as mayor of Nili in Afghanistan's Daykundi province, was one of several speakers to address the annual International Religious Freedom Summit in Washington, D.C., late last month.
Nearly a year after the Taliban took control of Afghanistan, Jafari says the situation on the ground has turned bleak for women and her Hazara ethnic group.
Hazaras are a predominantly Shia Muslim ethnic group of over 3.5 million that primarily reside in central Afghanistan. The ethnic group has long been subject to violence at the hand of the state and militant groups and is considered by some to be historically the most discriminated ethnic group in Afghanistan.
As violence against the minority group has escalated in the past year, she said: "the Taliban is trying to ban the internet to prevent journalists from covering incidents in the country."
Jafari stated that the Taliban has engaged in a deliberate campaign to "kill and then displace" members of the ethnic group from their homes which has led to the displacement of more than 1,400 families.
Reports have surfaced in the past year of massacres targeting Hazara people, including the killing of 13 Hazaras in the Daykundi province. Reports have also emerged of evictions of thousands of Hazara families from their homes in the Daykundi province and Mazar-e-Sharif based on claims they had no ownership over their land.
Jafari reported that once the Taliban determines that someone is a Hazara, "they kill you right away."
"This is like a genocide against Hazaras," she said.
Jafari maintained that "the international community is silent and they cannot do anything with this situation right now" because of the Taliban's effort to take control of the internet.