Afghanistan
Amnesty International calls on Taliban to protect Shia community after deadly explosions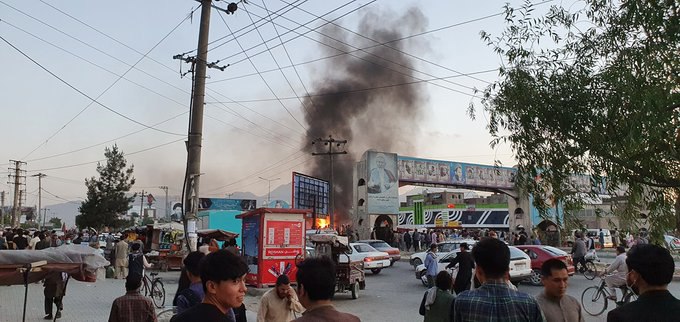 Following a string of attacks over the past several days that left almost 120 people dead and injured in the Afghan capital, Kabul, Amnesty International has urged the Taliban to step up measures to protect members of the Hazara Shia minority in Afghanistan.
"The systematic attacks on the minority Hazara Shia community in Afghanistan may amount to crimes against humanity and should be unequivocally condemned," said Amnesty International.
ISIS claimed responsibility for recent explosions and attacks that killed at least 120 people and targeted the Hazara minority, according to the United Nations on Sunday.
The attacks on the community took place in the month of Muharram, which is observed by Shia Muslims to commemorate the martyrdom of Imam Hussein, the Prophet Muhammad's grandson.
The UN called for "greater security for minorities so that Ashura can be marked without further attacks" on the tenth day of the month, Ashura.