Islam World
Karbala Youth TV Channel launches short film competition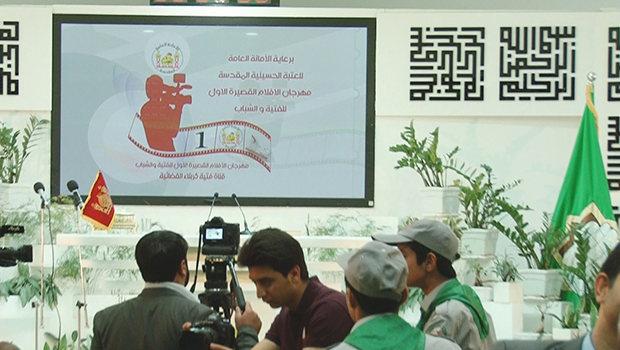 Karbala Youth TV Channel prepares to launch the second edition of the Short Film Conference on the 14th of April 2015 in the Holy Shrine of Imam Hussein, peace be upon him and his progeny, with the participation of more than 250 films from inside the country and abroad
Karbala Youth TV Channel prepares to launch the second edition of the Short Film Conference on the 14th of April 2015 in the Holy Shrine of Imam Hussein, peace be upon him and his progeny, with the participation of more than 250 films from inside the country and abroad.
Member of the Preparatory Committee stated that the motive behind the Conference is to present as well as spread the accurate Islamic culture while advancing and enhancing the talents of the youth segment in the local and global societies.
He added that the films tackled important subjects such as jihad and humanitarian and social subjects.