Bahrain
Islam World
NEWS
Human rights organizations reveal threats of rape and electric shocks to children detained in Bahrain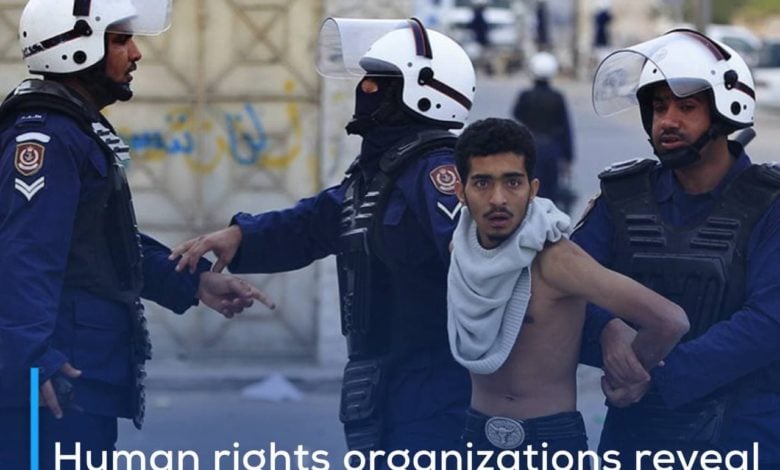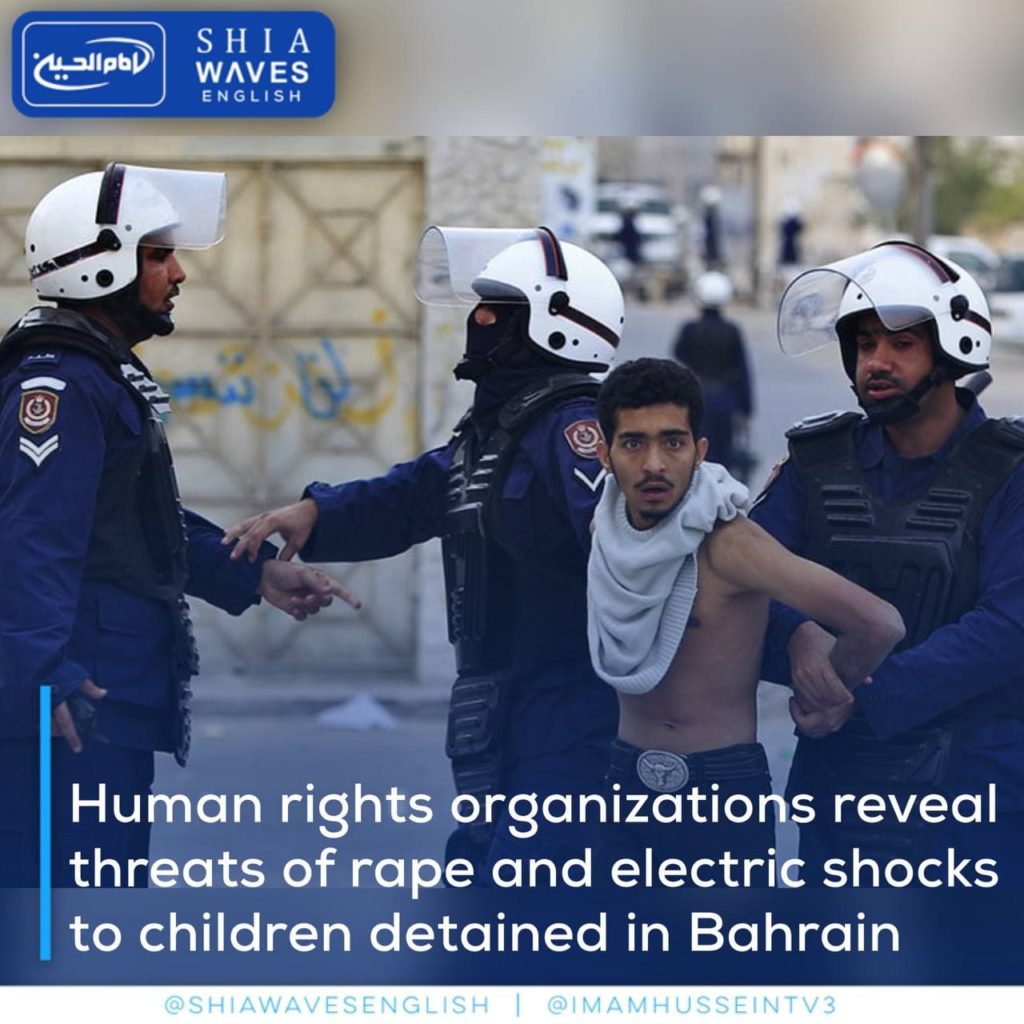 ---
Rights groups confirmed that Bahraini security forces beat children and threatened them with rape and electrocution after arresting them in cases related to the protest commemorating the "2011 uprising".
In a joint statement, Human Rights Watch and the London-based Bahrain Institute for Rights and Democracy (BIRD) confirmed that about 13 children between the ages of 11 and 17 were detained in early and mid-February while the authorities tried to dissuade protesters from gathering, on the tenth anniversary of the uprising.
The two groups quoted the children and their families saying that "5 children, who were arrested from 14 to 15 February, said that police officers from the center beat them and threatened them with electric shocks from a car battery."
It added, "An officer hit a 13-year-old youth on the head and threatened to rape and shock him with electricity."
Human rights organizations said that the Bahraini police in some cases arrested children who burned tires or blocked a road, and accused them of sabotage, planting a bomb and throwing firebombs in November 2020.
It indicated that 4 of the children are still in detention, including a 16-year-old child suffering from a serious medical condition.