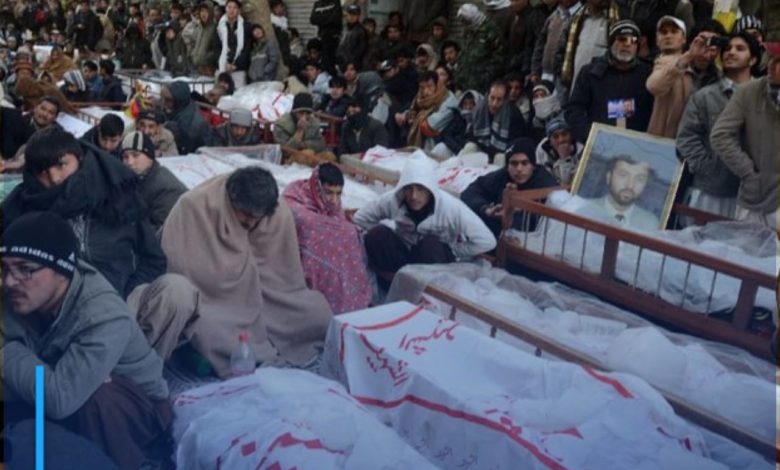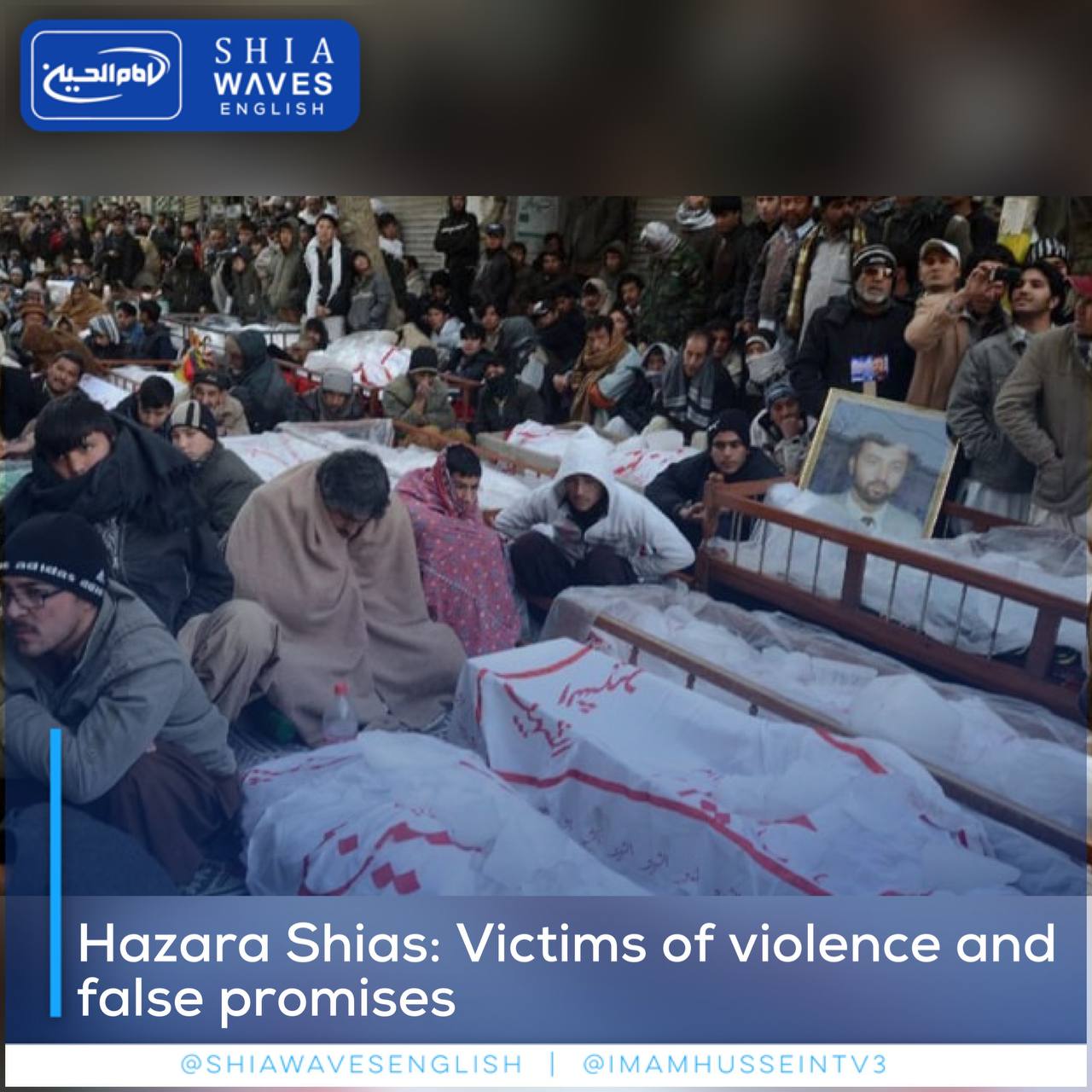 ---
Fears among the Hazara Shia minority in Afghanistan have not dissipated, despite the Taliban government's promises to protect them from the ISIS terrorist organization.
According to a report carried by foreign media, fear has become prevalent of an attack against the Hazara Shia minority in Afghanistan, and the Hazaras usually gather on occasions and become easy targets for terrorist attacks.
The head of the Hazara human rights organization, Abdullah Hemmati, said, "Although the Taliban said that they would provide security, this did not happen and the chance to protect ourselves is weak because our weapons were taken from us."
Popular circles criticized the Taliban government for its inability to protect Shia citizens during the past month after bloody attacks.
Suicide bombings targeted two Shia mosques in the northern province of Kunduz and the southern province of Kandahar, killing and wounding hundreds of citizens.