Islam World
Saudi security forces confirm arresting person in charge for the Ahsaa terrorist attack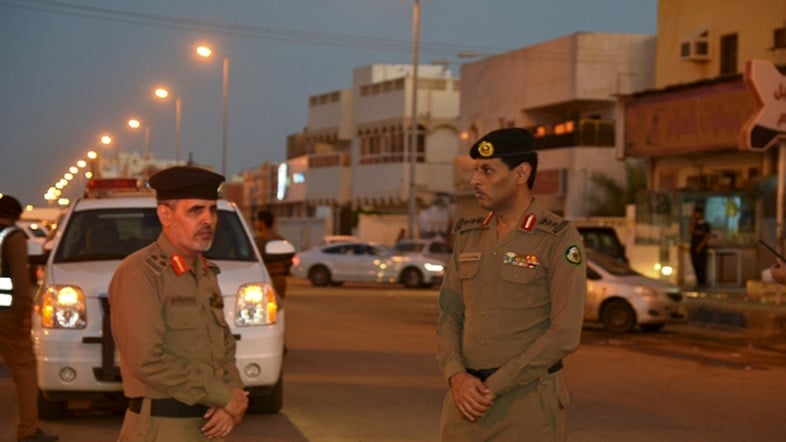 arrested a man suspected of involvement in attacks on Shia Muslims
Saudi security forces arrested a man suspected of involvement in attacks on Shia Muslims, state news agency SPA reported on Sunday.
Interior ministry confirms that the man, identified as Sweilem al-Ruwaili, had been hiding at one of his comrades from the "deviant group" in the northern al Jawf region in the raid on Thursday, whereas a woman armed with a machine gun was shot dead during the raid.
Ruwaili was on a list of 16 wanted people published by the kingdom last year in connection with two deadly mosque bombings claimed by the so-called Islamic State in May.
The authorities offered a cash reward of five million riyals ($1.3 million) for information leading to their arrest.
ISIS has claimed responsibility for a series of bombings and shootings in Saudi Arabia since November 2014 that have killed more than 50 Shia people.