Islam World
Kuwaiti security forces violently disperse anti-government protest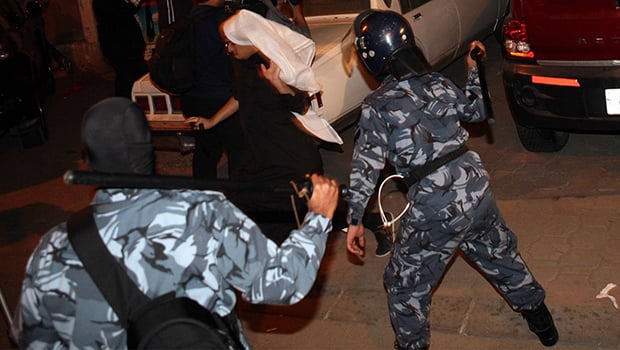 Security forces violently dispersed a protest that had congregated at the Irada Square in Kuwait city, arresting dozens of people and assaulting others
Security forces violently dispersed a protest that had congregated at the Irada Square in Kuwait city, arresting dozens of people and assaulting others.
This is the third weekly protest to take place this month. Protests have been largely centred upon political reforms, the release of political detainees, the opening up of a multi-party system, and the abolition of the decision to withdraw citizenship from political dissidents.
Around 500 people, including women and children, demonstrated participated in the demonstration. As a few dozen activists began to march toward parliament, the police reacted with force and used batons and rubber bullets to disperse the protesters, according to eyewitnesses.