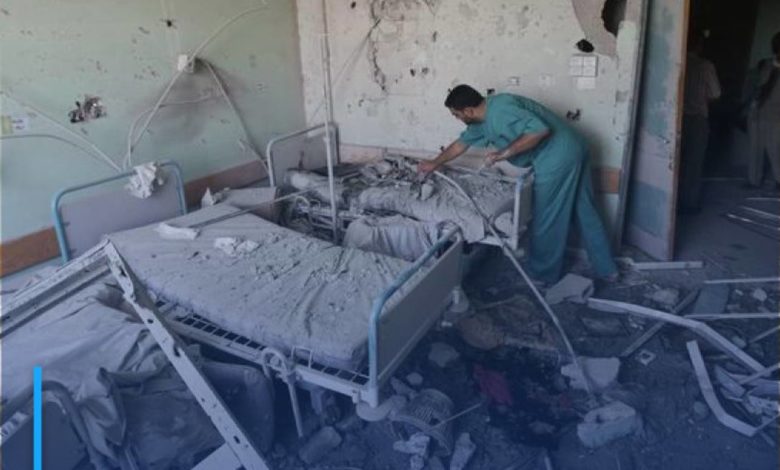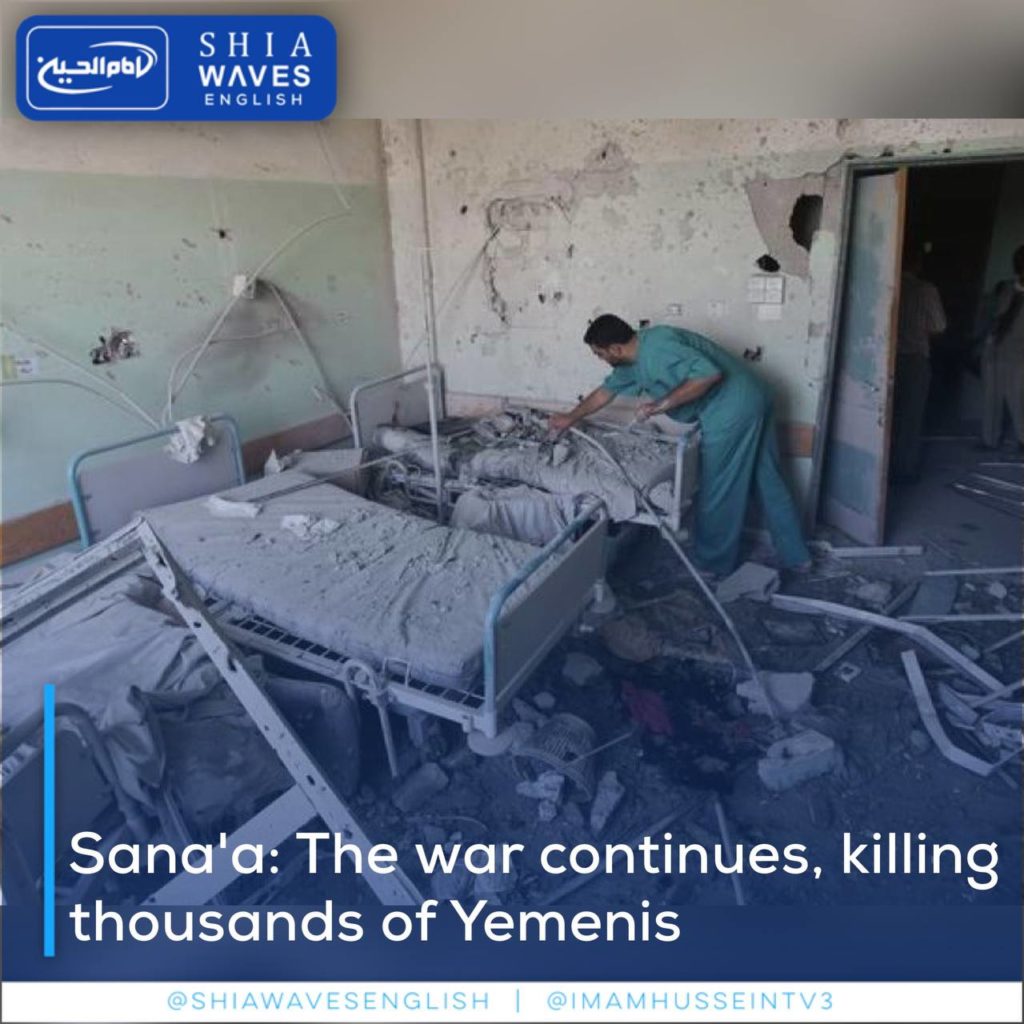 The director of the health office in the Yemeni capital, Dr. Mutahar Al-Marouni, confirmed that the health sector represents an advanced front of steadfastness in the face of war and siege.
Al-Marouni praised the steadfastness of the health sector and the continuation of its services to patients despite the difficulties, stressing that the coalition's continued detention of oil derivative ships kills thousands of patients and impedes the provision of medical and treatment services in the capital's hospitals.
He called on international organizations working in the health and humanitarian field to do their duty and fulfill their obligations in light of the exacerbation of the suffering of the Yemeni people due to the war and blockade.
…………..