NEWS
UN experts express serious concern over Chinese government's policies towards Uyghur children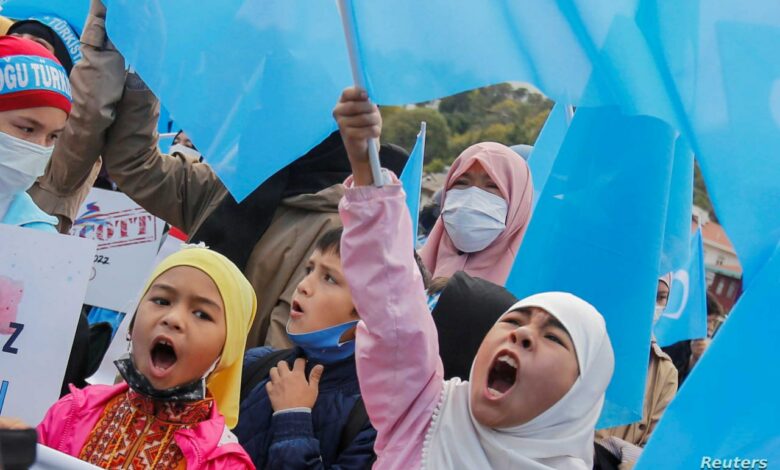 UN experts expressed serious concern today, Wednesday, over allegations of a massive expansion of the Chinese state-run boarding school system in Xinjiang, which does not provide education in the native language of the Uyghurs to children and forcibly separates Uyghur and other Muslim minority children from their families and communities.
The experts expressed deep concern that boarding schools in Xinjiang teach almost exclusively in official Chinese with little or no use of the Uyghur language as a medium of instruction, and that the separation of Uyghur and other minority children from their families could lead to their forced assimilation into Xinjiang society.
The UN experts said that forcing Uyghur children to learn Mandarin, the language adopted by the Chinese Communist Party, and adopt the practices of Han culture, is a clear and explicit violation of the rights of children of Muslim minorities residing in Xinjiang.
The statement of the UN experts stressed that the policies of the Communist Party of China towards children are a clear violation of international conventions, as they are discriminatory in nature and are only a violation of the rights of minorities to education, which represents a clear encroachment on the familial and cultural life of these children.
It is reported that Uyghur children in these boarding schools receive little education in the Uyghur language and are under increasing pressure to speak and learn only Mandarin (Putonghua), instead of bilingual education aimed at combining Uyghur and Mandarin together. Teachers are also punished if they use the Uyghur language in these institutions.