Islam World
ISIL kidnaps nearly 120 Iraqi schoolchildren in Mosul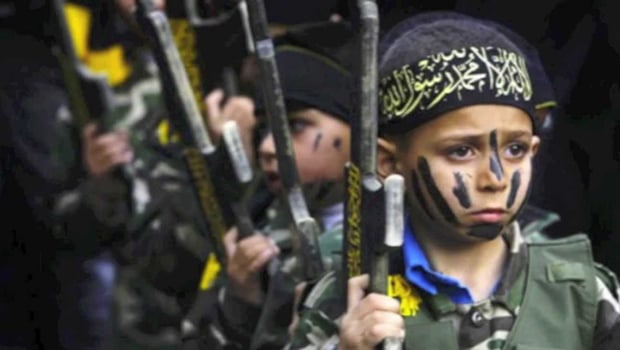 Terrorists of the IS Takfiri group have abducted nearly 120 schoolchildren in the southern and western districts of the crisis-hit city of Mosul, as they continue to wreak havoc in areas under their control
Terrorists of the IS Takfiri group have abducted nearly 120 schoolchildren in the southern and western districts of the crisis-hit city of Mosul, as they continue to wreak havoc in areas under their control.
A local source, speaking on condition of anonymity, said ISIL terrorists stormed a number of schools in al-Qayyarah, al-Shura, Badoush and al-Baaj neighborhoods of the city and kidnapped the children.
The source further noted that the fate and whereabouts of the abductees are unknown.