Islam World
Imam Hussein Media Group takes part at Shia community celebration in Birmingham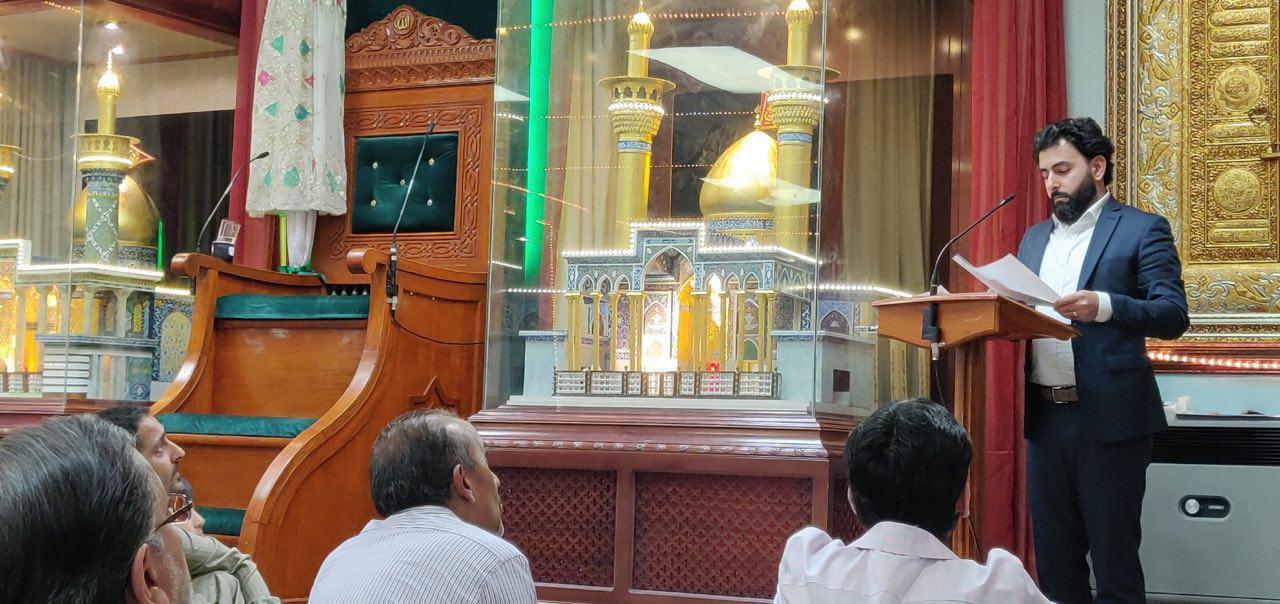 A delegation from the Imam Hussein  Media Group participated in a festive celebration to mark the birth anniversary of the awaited Imam al-Mahdi
A delegation from the Imam Hussein  Media Group participated in a festive celebration to mark the birth anniversary of the awaited Imam al-Mahdi, may Allah hasten his reappearance, in the British city of Birmingham.
The ceremony, which was held in the al-Abbas, peace be upon him, Foundation witnessed the attendance of hundreds of members of the Shia community in Britain.
In his speech, Adel Maash, a member of the media delegation, highlighted aspects of the activities of the media group, which broadcasts in five languages: Arabic, English, Persian, Turkish and Urdu, in order to spread the knowledge and sciences of Ahlulbait, peace be upon them.
The delegation also met with the management of the foundation, stressing the need for joint cooperation.
At the end of the meeting, Mr. Qassem Al-Fahad, a member of the founding body of the media group, presented an appreciation letter to the foundation members for their services to the Shia community and a piece of cloth on which Ashura supplication was written.