Islam World
NEWS
The United Nations expresses its concern about the militarization of the ports of Hodeidah in Yemen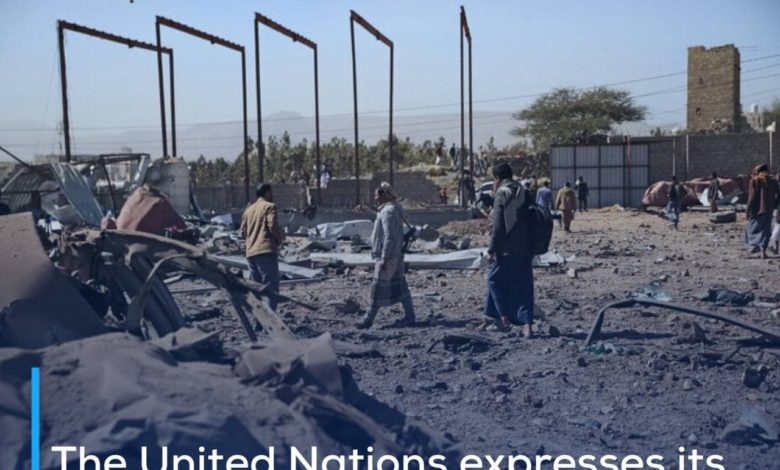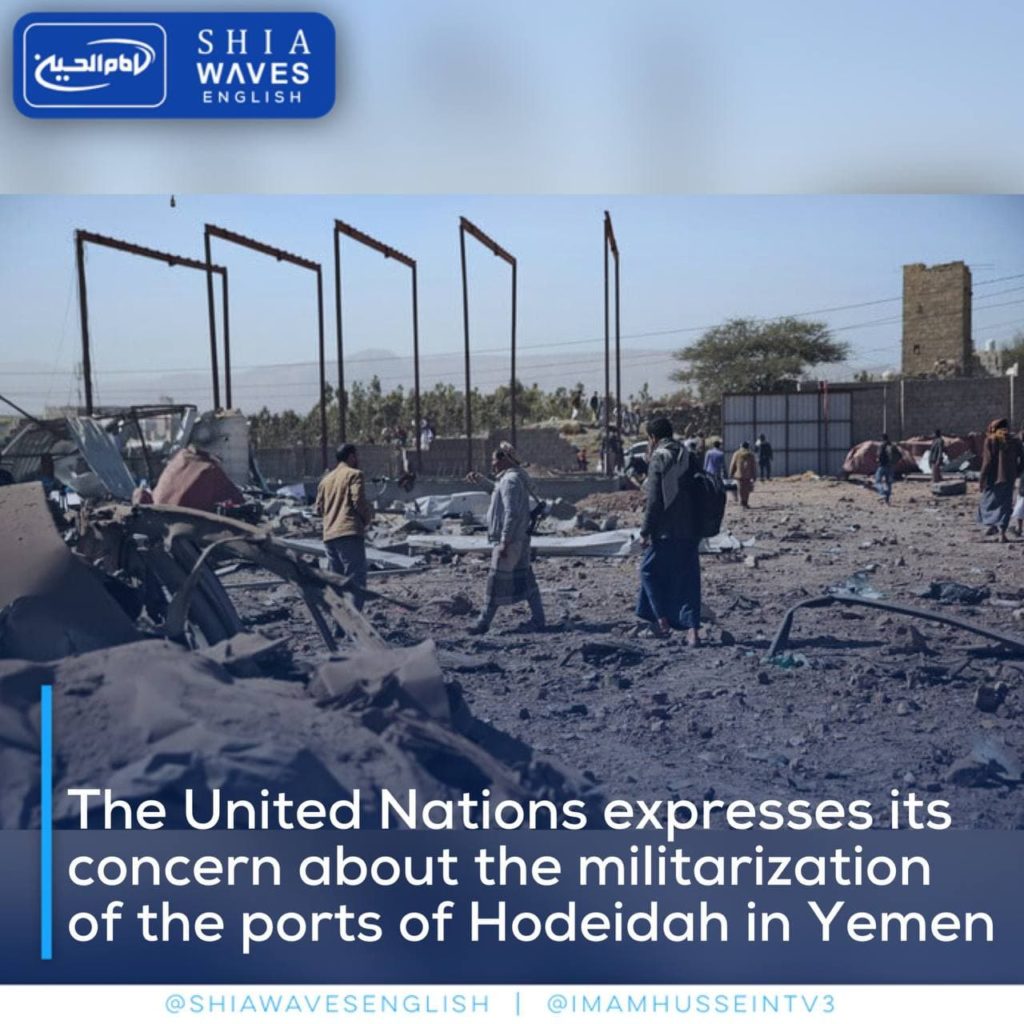 ---
The United Nations Mission to Support the Hodeidah Agreement in Yemen has confirmed its concern over the militarization of Hodeidah ports on the Red Sea in western Yemen.
The UN mission said in a statement that it notes with great concern the allegations related to the use of Hodeidah ports for military purposes, stressing that it has requested inspection procedures that are considered part of its mandate.
It added that the ports are a lifeline for millions of Yemeni citizens, calling on the United Nations to give the highest priority to preserving the civilian character of infrastructure and public facilities, and to ensure the protection of ports in the interest of the Yemeni people.