Islam World
Shiite police officer shot killed in Karachi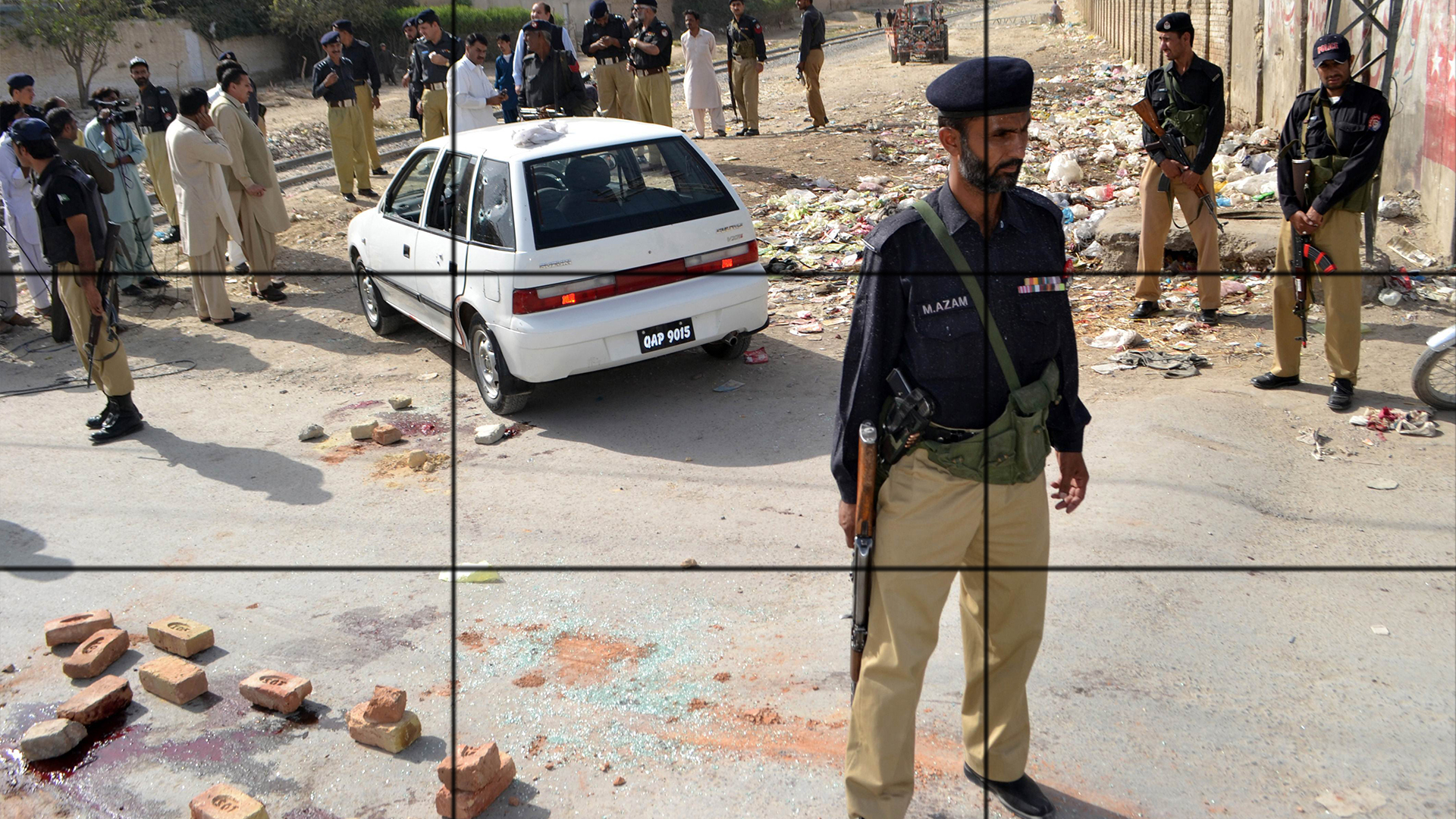 District Superintendent Police (DSP) Majeed Abbasi was martyred
District Superintendent Police (DSP) Majeed Abbasi was martyred when assailants allegedly belonging to the Swati faction of Tehreek-e-Taliban Pakistan (TTP) opened fire at his vehicle in Karachi's Shah Latif Town.
According Police officials, the attackers were previously involved in targeting other senior police officials including Hyderabad jail official Ejaz Hyder who was gunned down last month.

Initial reports had revealed that the martyr was shot several times by assailants on motorbikes and succumbed to injuries before shifting him to the hospital.