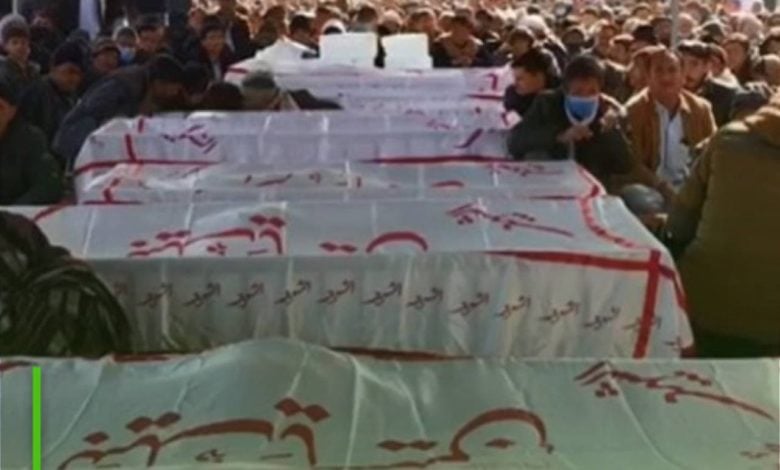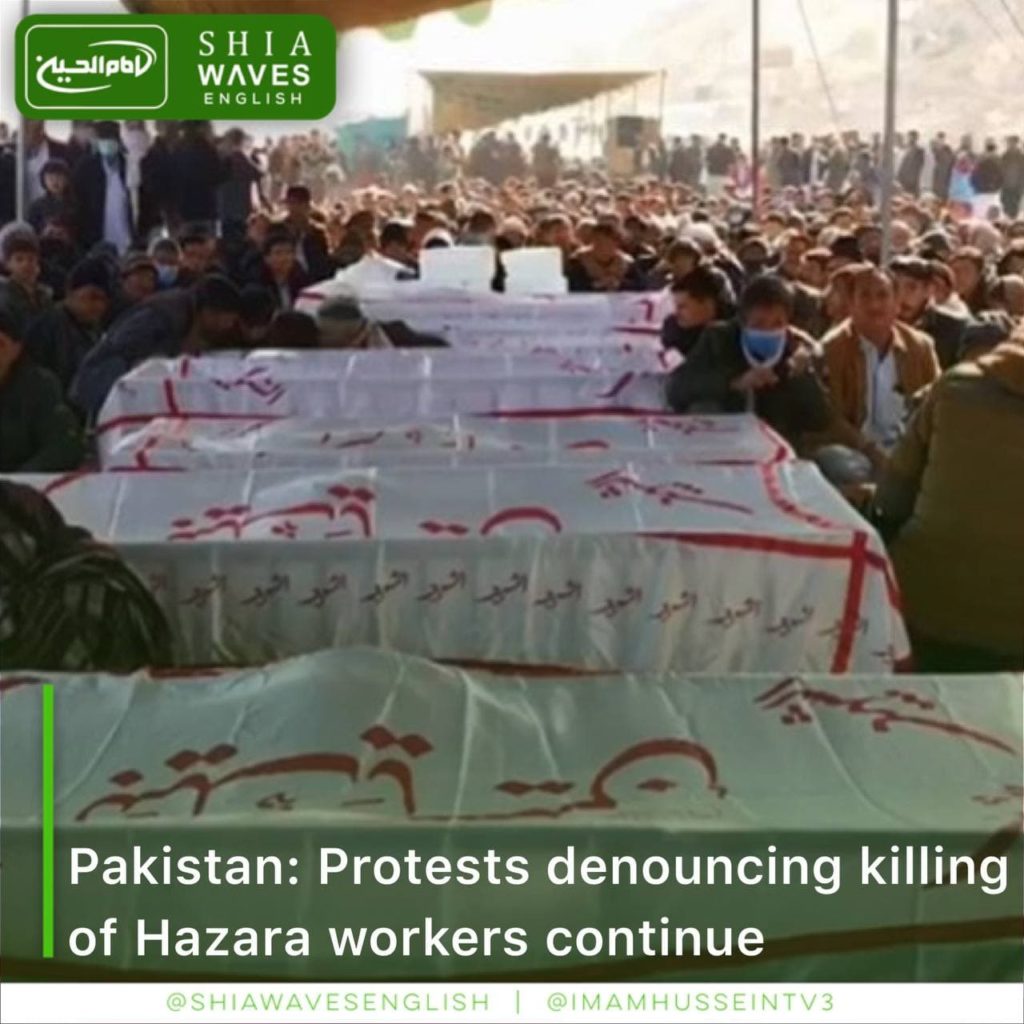 ---
Protests denouncing the killing of several Shia Hazara workers have entered the seventh day and it is possible that they will continue until at least mid-January.
Opposition parties, civil groups, and Shia religious groups are demanding action regarding the ISIS-claimed attack on a coal mine on January 3 that killed 11 ethnic Hazara miners.
Since the attack protests have broken out in several cities, including Quetta, Karachi, Faisalabad, Islamabad, Peshawar, Hyderabad, and Lahore.
The protesters called on the prime minister to listen to the demands of the victims' families and to respond to them.