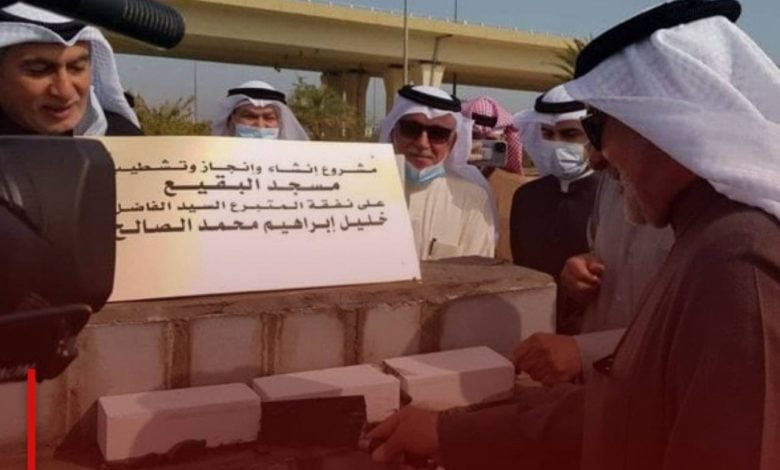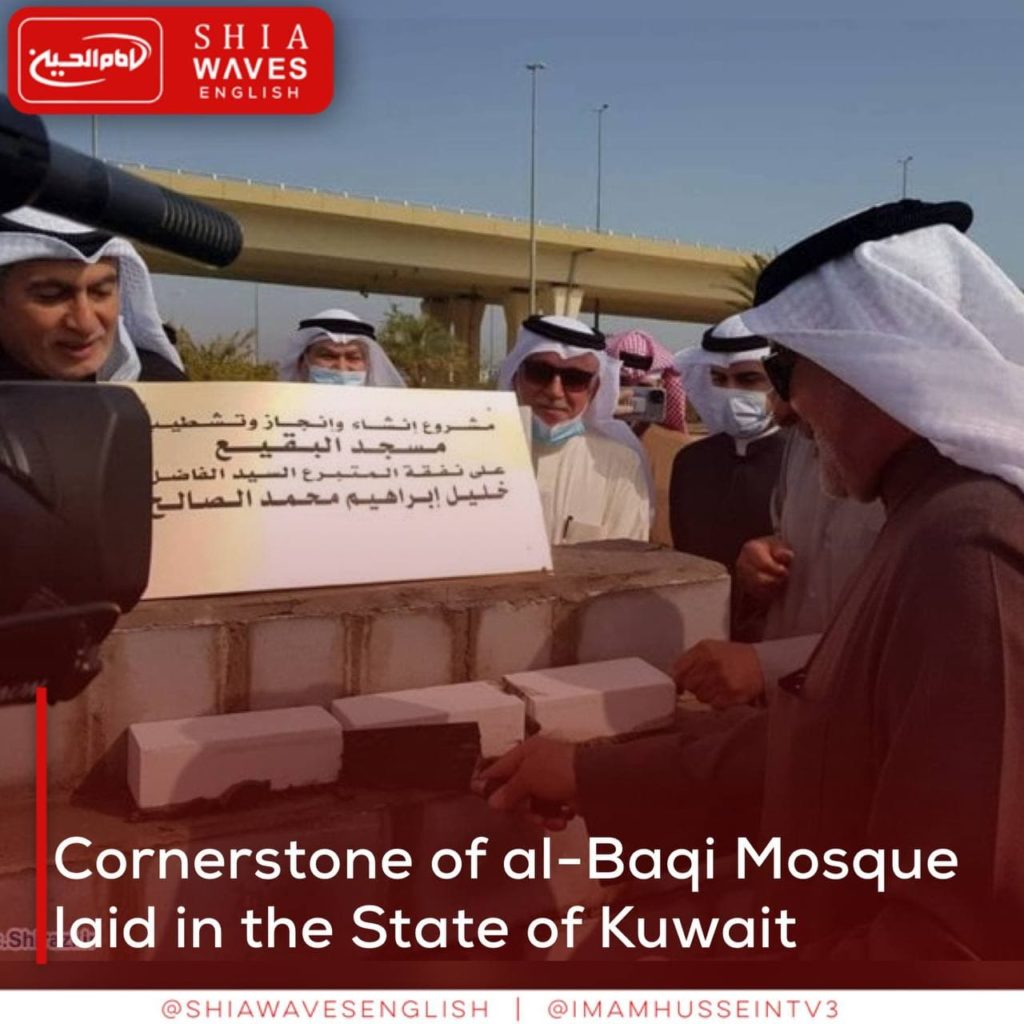 On the occasion of the birth anniversary of Lady Fatima al-Zahraa, peace be upon her, and based on the directives of Grand Ayatollah Shirazi, the cornerstone of al-Baqi Mosque was laid in the State of Kuwait.
The ceremony was laid in the presence and participation of a group of believers, religious and social personalities, among whom was the representative of the Supreme Religious Authority, Sheikh Yusuf Mulla Hadi, and Hajj Professor Salih Ashour, former deputy in the Kuwaiti National Assembly.
The mosque is located in the Sulaibikhat area in the State of Kuwait, with an area of 2,500 square meters.