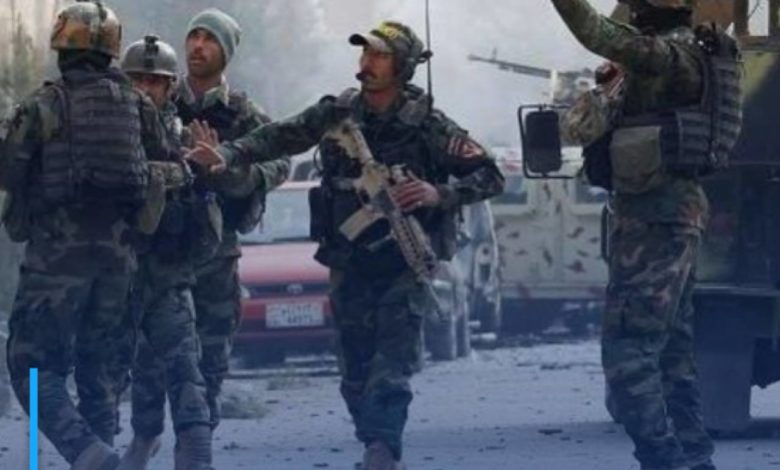 Three people were killed and 13 others were wounded, in two separate explosions in Afghanistan.
According to Xinhua, Kabul Police spokesman Firdaus Faramarz said, "An explosive device exploded as an Afghan police truck was passing by in the capital, Kabul, slightly wounding two police officers, indicating that the explosive device may have been detonated from a distance."
In a similar incident, the governor of Uruzgan province in southern Afghanistan, Muhammad Shirzad, announced that an explosive device had exploded as a police truck passed by in the provincial capital of Tarin Kowt yesterday, killing a police officer and a civilian, and wounding ten civilians and an Afghan policeman.
No one has claimed responsibility for the explosions.