Afghanistan
Taliban prevents female students from entering college for wearing wrong color hijabs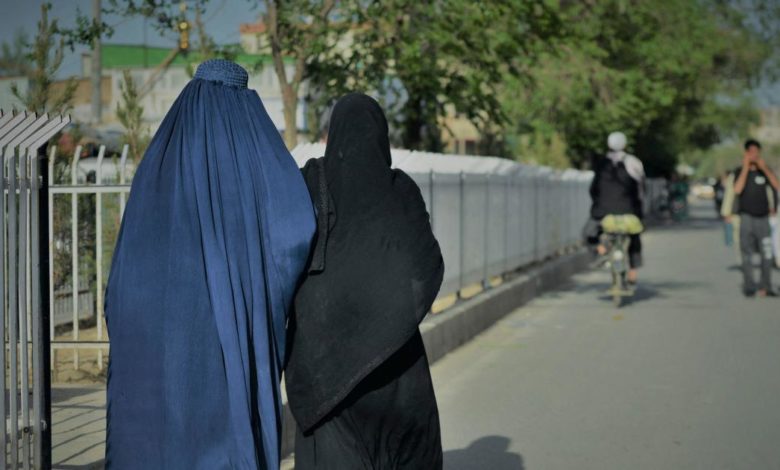 Taliban forces prevented female college students from attending classes on Wednesday in Kabul, apparently turning them away because their headscarves were deemed too colorful.
Videos shared on social media show Taliban members stopping a group of women at the entrance of Kabul Polytechnic University and sending them home because their hijabs were not black.
Earlier this month the Taliban formally ordered all women in the country to wear garments covering them fully, from head to toe, whenever they go out in public. That edict did not specifically mention what color headscarves or other garments would be deemed appropriate.