Islam World
Bahrain is among the 'not free' countries in the freedoms index and Shias are the most targeted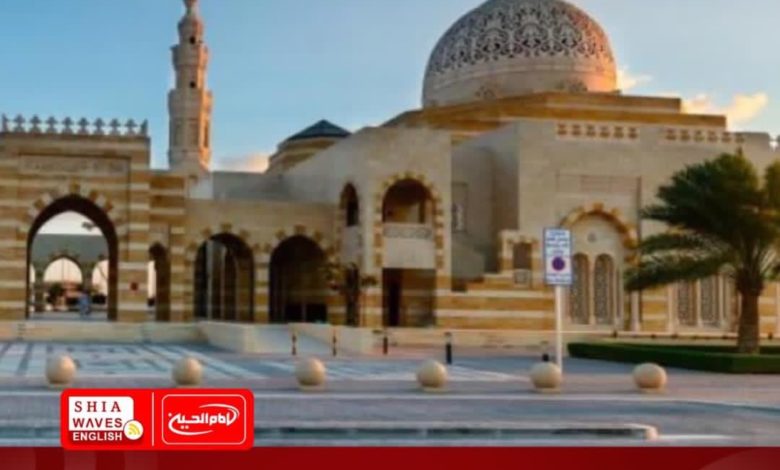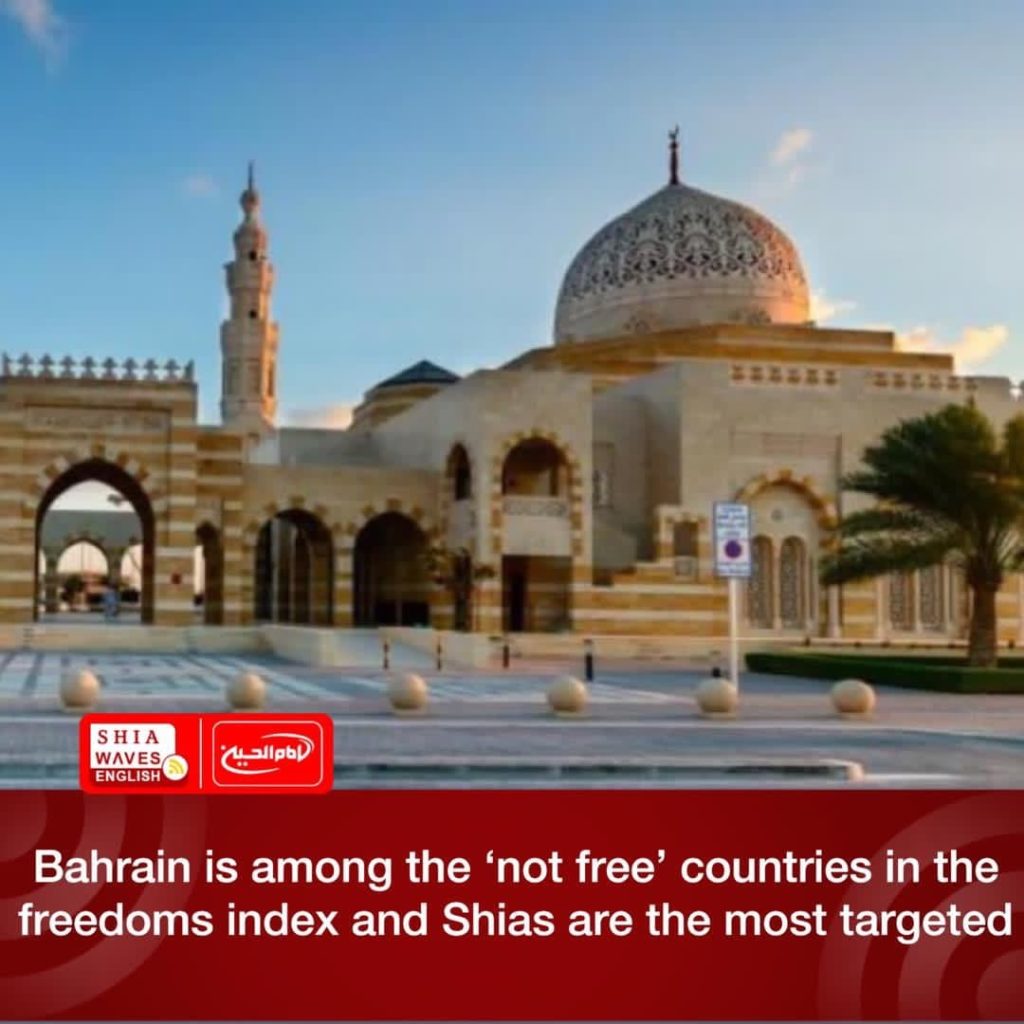 ---
The American Freedom House organization confirmed that there is a noticeable decline in freedoms in the world for the year 2020, due to the exploitation of a large number of governments, including the Bahraini regime, using the "Corona" pandemic as a justification for intensifying electronic censorship, undermining freedom of opinion and expression and freedom of the press.
In a new report, the organization said that Bahrain was rated "not free", as it received 29 points out of 100 in the freedoms index.
Bahrain has become one of the Middle East's more repressive states. Since violently crushing a popular prodemocracy protest movement in 2011, the Sunni-led monarchy has systematically eliminated a broad range of political rights and civil liberties, dismantled the political opposition, and cracked down harshly on persistent dissent concentrated among the Shia population.