Islam World
Imam Shirazi World Foundation appeals International Community to release captive women kidnapped by IS terrorists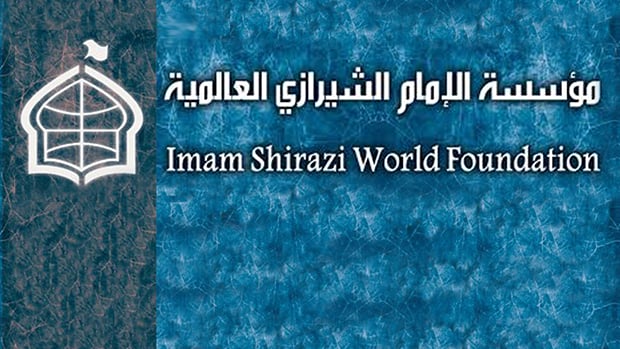 Imam Shirazi World Foundation has released a statement appealing the International Community to release captive Izidi women kidnapped by IS terrorists
Imam Shirazi World Foundation has released a statement appealing the International Community to release captive Izidi women kidnapped by IS terrorists.
The Foundation said in a statement said that IS committed heinous crime against humanity, adding that many women had been raped by the takfiri terrorists.
The foundation appealed the International Community and rights groups to work hard in order to release these women and find the missing ones.