Islam World
Residents of Qatif commemorate the martyrdom anniversary of Imam Hassan al-Askary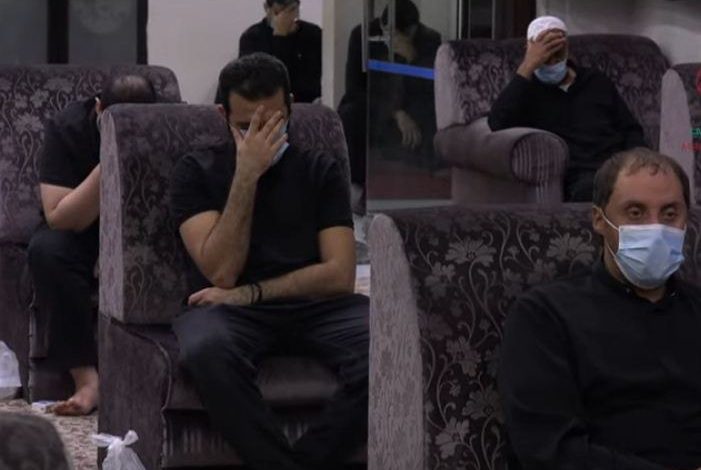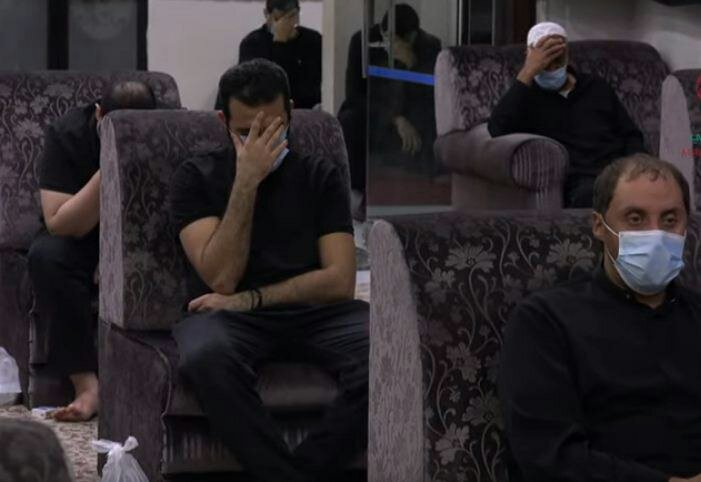 The city of al-Qatif in Saudi Arabia witnessed the revival of the martyrdom anniversary of Imam Hassan al-Askary, peace be upon him, on the eighth of Rabi al-Awwal, by holding mourning ceremonies to commemorate the painful occasion.
The speakers mentioned the blessed biography and life of the eleventh imam, peace be upon him, stressing that he played important roles in preparation for the era of occultation of Imam Mahdi, may Allah hasten his reappearance.
The ceremonies followed all the preventive health guidelines, including social distancing and wearing masks, to avoid the spread of Covid-19.