Islam World
Hundreds of foreign teachers employed and Bahraini graduates left jobless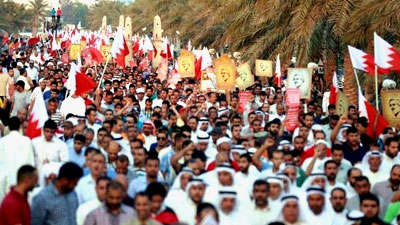 The Ministry of Education in Bahrain is reported to have employed hundreds of foreign teachers with the beginning of a new semester by the time thousands of Bahraini graduates remain jobless.
According to reports, the Authority is depriving the people of Bahrain the fundamental right to decent jobs.
Islamic groups in Bahrain considered the Authority's acts as irresponsible.