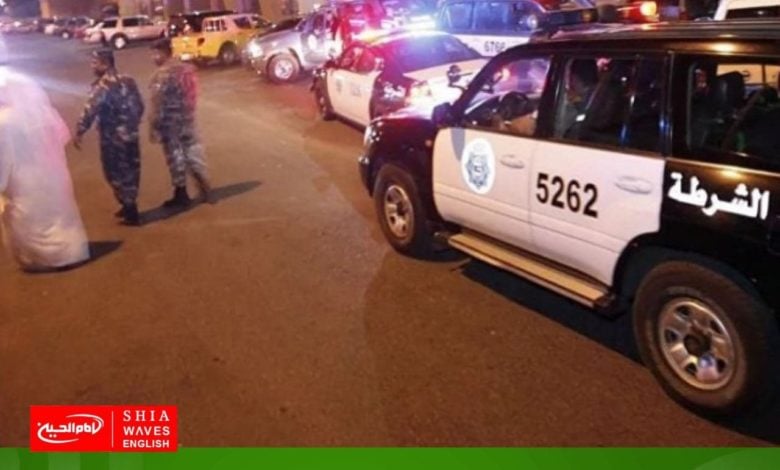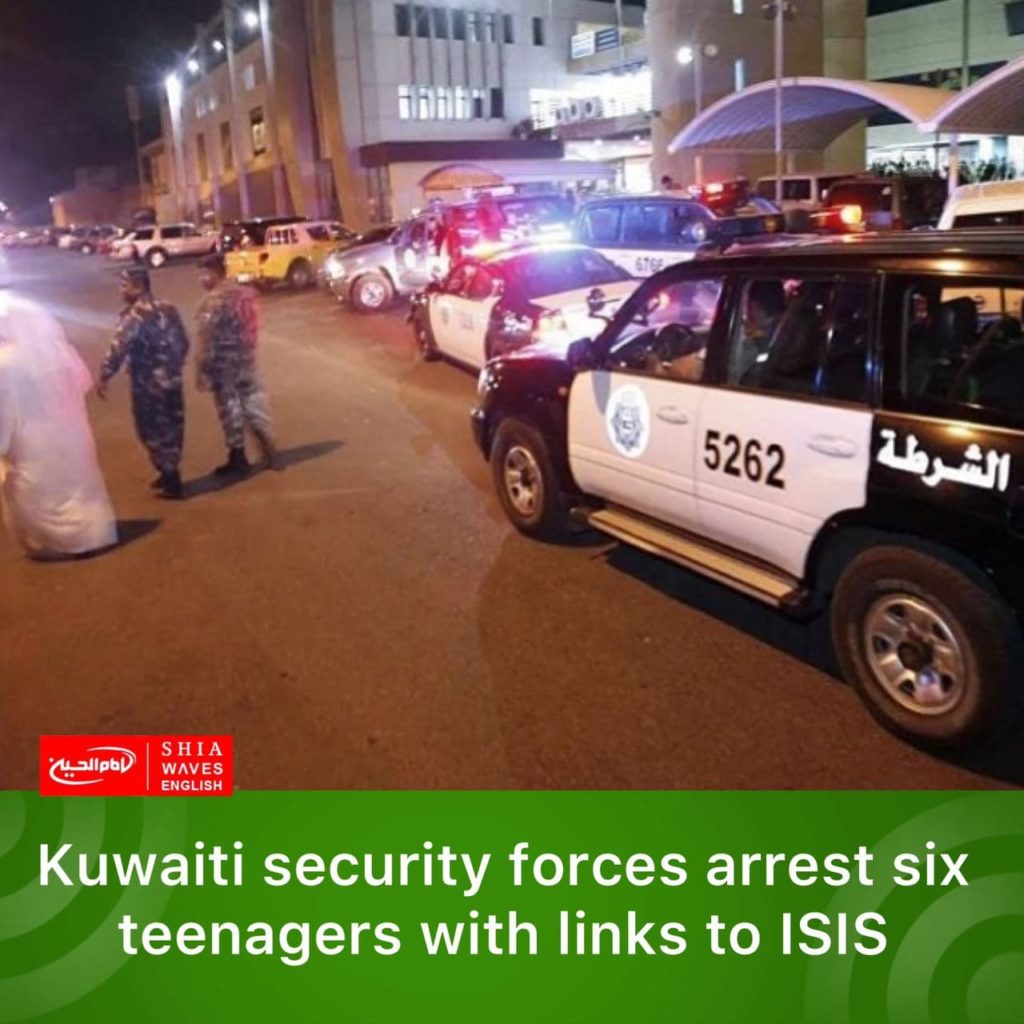 ---
The Kuwaiti State Security Service arrested six minors who had links with the ISIS terrorist organization and some of them were found in possession of firearms.
Sources told Al-Qabas newspaper that the State Security Agency raided a house and arrested a juvenile who had been communicating with the terrorist organization for some time, and he was referred to the Juvenile Investigation, indicating that he admitted that a person communicated with him through a famous electronic game, and joined his team during the game.
The sources added, "After a week, he communicated with him through social media networks and then persuaded him to embrace the ISIS ideology, and asked him to draw the organization's flags in his private room at his family's home, provided that he sent him financial support to recruit the rest of his friends."
The sources stated that the accused spoke to one of his close friends and narrated to him what happened, and ultimately convinced 4 of his friends to join as well.
The sources revealed that the security services managed to arrest the rest of the accused and referred them to the authorities, where investigations are still ongoing.