Islam World
Afghan troops fighting Taliban for key district in Helmand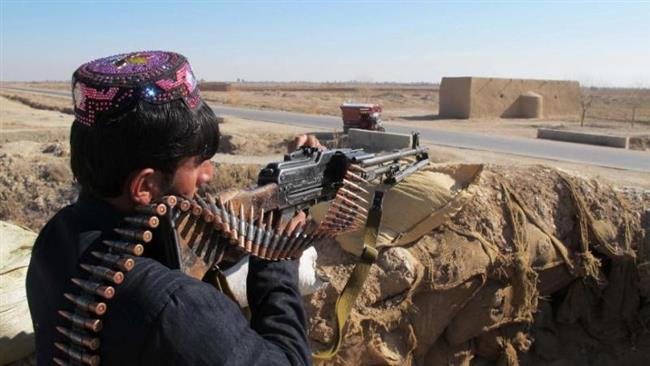 Afghan forces are fighting the Taliban for a key district in the southern
Afghan forces are fighting the Taliban for a key district in the southern Helmand province.​
Fighting was going on Thursday in the Sangin district, which Taliban claim to have captured following a British deployment.
Some reports said the district had not fallen to Taliban and the militant group had only besieged a base there.
Government officials also denied reports of Sangin's fall, saying troops were trying to help dozens of security forces besieged in the district center.
Interior Ministry spokesman SediqSediqqi said Afghan army commandos and police have launched an operation in Sangin, claiming heavy casualties among the militants.
The Taliban have been fighting for control of Sangin for nearly a month. The battle intensified a week ago as government reinforcements failed to arrive, with Afghan security forces holed up inside an army base.