Islam World
Around one million Iranians obtain Iraqi visa for Arbaeen so far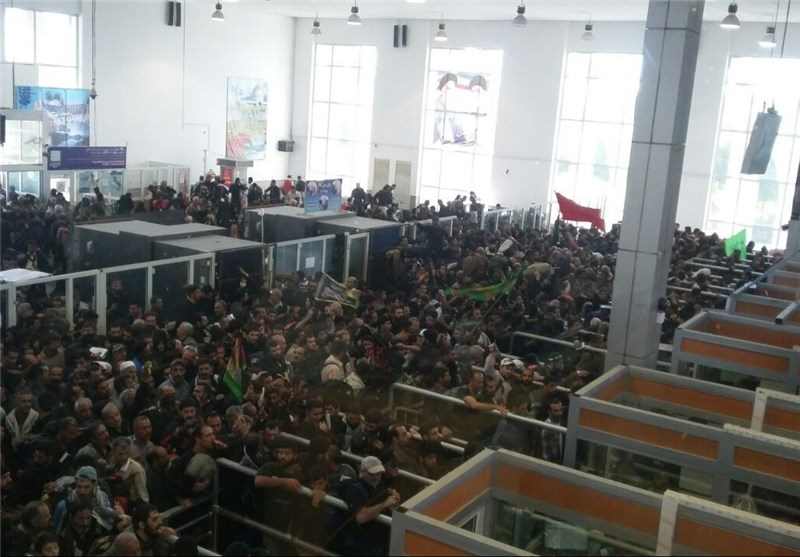 Iraq has so far issued visas for 1.3 million Iranian pilgrims to perform Arbaeen
Iraq has so far issued visas for 1.3 million Iranian pilgrims to perform Arbaeen mourning rituals in the city of Karbala through Zurbatiya port in the Iraqi province of Wasit, according to officials.
They added that more than 2 million pilgrims are waiting for their visas to be issued in order to enter Iraqi borders. 
Each year, pilgrims, from all over the world, travel long routes on foot to Karbala, where the holy shrine of Imam Hussein, peace be upon him, is located. Last year, around 20 million pilgrims from all over the world gathered in Karbala on Arbaeen.