Islam World
Kuwait court jails five men for fundraising for IS terrorist group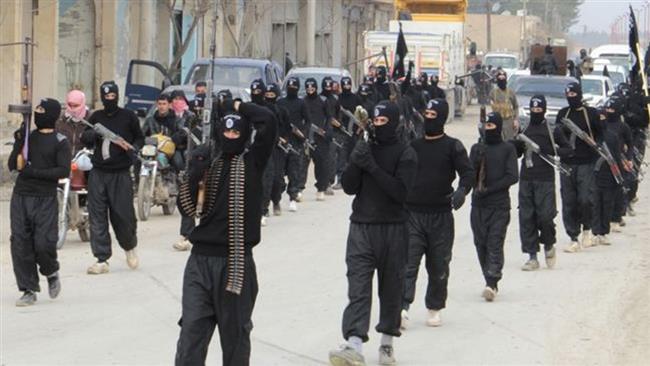 A court in Kuwait has sentenced five people to 10 years in prison
A court in Kuwait has sentenced five people to 10 years in prison each for raising USD 1.3 million and transferring it to the IS Takfiri terrorist group.
The court ruling came on Monday, saying that three of the convicted men were Kuwaiti nationals.
The two others were foreign nationals who would be deported after serving their ten-year sentence, the court order added.
The men were involved in fundraising activities in Kuwait and sending the money to IS trrorists who have taken control of some areas in Syria and Iraq.
Courts in Kuwait have issued several orders against supporters of the IS Takfiri group in the country over the past year.
Seven people were sentenced to death in September for helping a Saudi man for a bombing attack on a Shia mosque in Kuwait City. Some 26 worshipers martyred and 220 others were injured in the bombing carried out on June 26. IS Takfiri group claimed responsibility for the attack?