Islam World
Saudi Arabia continues aggression Yemen despite UN call for peace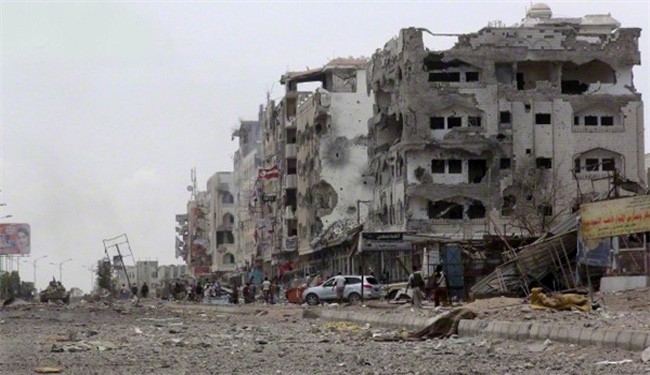 Saudi Arabia has continued bombarding areas of Yemen as the United Nations calls for the ceasefire
Saudi Arabia has continued bombarding areas across Yemen as the United Nations calls for the cessation of conflict in the Arab country. 
According to media outlets, Saudi warplanes conducted a number of airstrikes on the western province of Hudaydah, killing an unknown number of civilians. 
Saudi fighter jets also bombarded the northwestern province of Sa'ada, killing at least one civilian there. 
The development in Yemen came as UN Under-Secretary-General for Humanitarian Affairs and Emergency Relief Coordinator urged an end to the violence in the impoverished Arab country.
The UN says the Saudi war on Yemen has killed over 4,000 people, nearly half of them civilians, since late March. Local Yemeni sources, however, put the fatality figure at a much higher number.