Shia World Institutions
International Non-violence Organization calls on UNHCR to investigate allegations on executing Iraqi refugees in Poland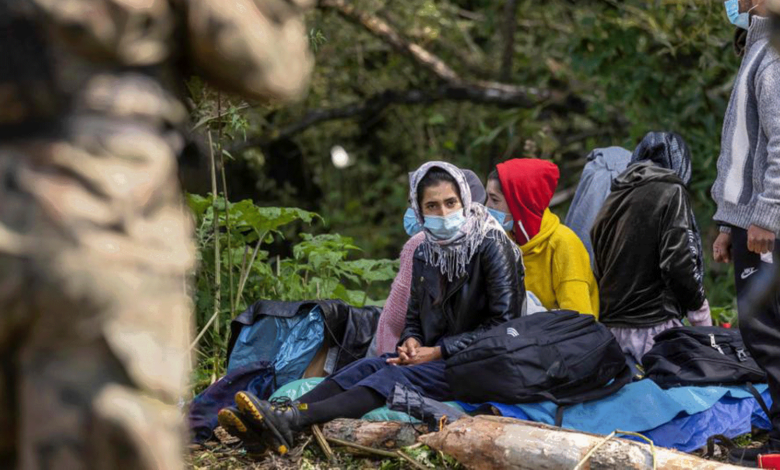 The International Non-violence Organization, Free Muslim, called on the UNCHR to launch an urgently transparent investigation into the allegations that Polish authorities had executed and assaulted Iraqi refugees stranded on the Poland-Belarus borders since last year.
In a statement received by Shia Waves News Agency, the organization said that it was informed on the latest accusations of the Polish authorities, which referred to the execution of Polish forces of a number of Iraqi refugees trying to cross the borders illegally.
Furthermore, those forces had also committed brutal assaults and physical torture, according to Belarusian claims.
The statement added that last year, the borders between the two countries witnessed a huge number of Iraqi refugees who were attempting to reach Western Europe through Poland.
The organization called on the Belarusian authorities to present their evidence to the investigators, stressing on the importance of holding Poland accountable in case the accusations turn out to be true.
It also called on the Iraqi government to open a probe into these accusations and to file an international lawsuit.