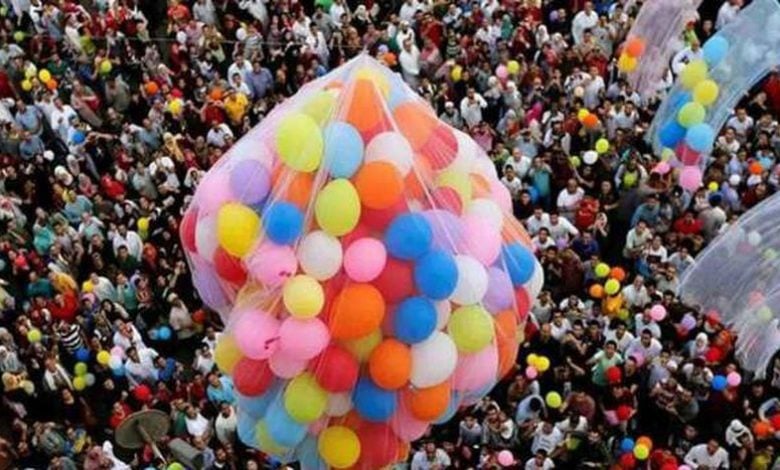 The Imam Shirazi World Foundation congratulated the entire Muslim population on the occasion of Eid al-Fitr and prayed that they will all live a safe and stable life.
The Foundation stated in a statement that it seizes this blessed occasion to call on all Muslims to seek Allah's approval through obedience and coming closer to Him.
It added, "Allah's approval and satisfaction were indicated to us in the best manner by the Prophet and his Holy Household, peace be upon them, through pardoning the offender, maintaining ties with kinship, and offering help and mercy to those who lack it, and avoiding everything that provokes hatred and alienates the Muslim from his Muslim brother."
It pointed out that this Eid was and still is an opportunity for Muslims reconcile and overcome differences.