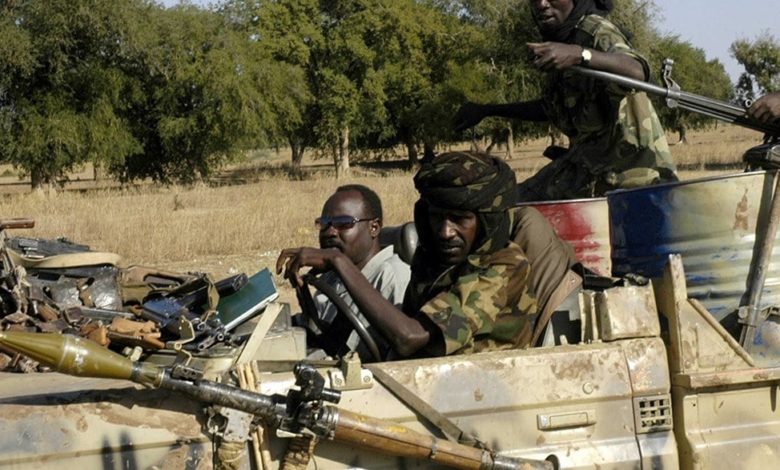 The International Non-violence Organization, Free Muslim, has expressed its deep concern about the fighting between the central government forces and the separatist factions in the western region of Sudan, calling for an immediate cessation of armed operations and an international investigation into the alleged crimes and mutual violations between the parties to the conflict.
The organization said, in a statement received by Shia Waves News Agency, "According to the reports received, the armed clashes that took place recently led to the death of more than 200 people, in addition to dozens of wounded, while some human rights parties indicated that serious crimes and violations were committed against both sides of the conflict."
The organization stressed the need for the warring parties to settle for a truce followed by a dialogue that leads to acceptable understandings that limit the risk of a return to war between the Sudanese authorities and the factions of the Darfur region.
The organization warned of the consequences of legal violations issued by the parties involved in the violence, calling on human rights organizations and bodies to take an urgent initiative to reduce the hostilities.