Shia World Institutions
Free Muslim warns the Swedish authorities against the continuation of racist practices against Muslims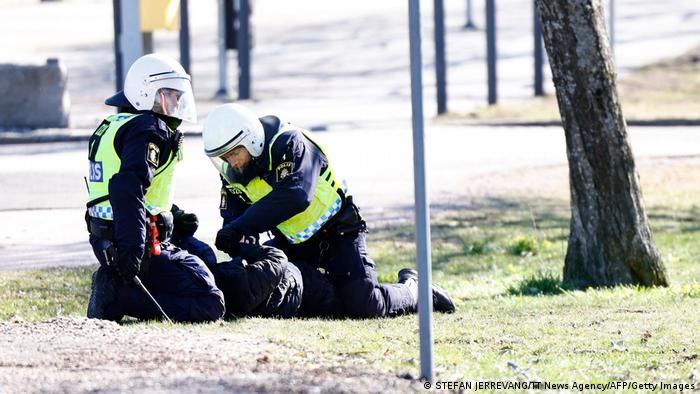 The International Non-violence Organization, Free Muslim, has expressed its strong condemnation of racist practices led by some extremist parties in Sweden, warning against the consequences of the authorities' negligence of these serious violations against followers of a respected divine religion such as Islam.
In a statement received by the Shia Waves News Agency, the organization stated that it had seen the reports denied by some individuals who are led by blind racism and hatred towards all those who oppose them from followers of other religions, especially Muslims, considering what is happening as a serious infringement on the rights, dignity, and tolerant human norms and the sanctity of religions, which are guaranteed through international laws and human constitutions approved by international human rights organizations.
The organization called on the Swedish authorities to take urgent action to stop these blatant violations and work to isolate those who stir up incitement to rebellion and hatred among peoples.
The organization pointed out that public freedoms and freedom of expression in particular stop at the limits, dignity and sanctities of others, and do not, in reality, mean offense and incitement to hatred, statements and behaviors that target others.