Holy Shrines
Iraq
Shias worldwide rejoice the birth anniversary of Imam Al-Hadi, peace be upon him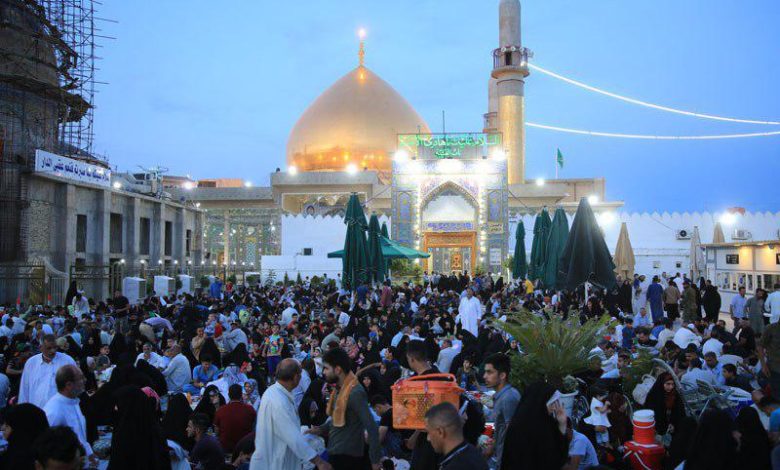 The fifteenth of Dhul-Hijjah marks the birth anniversary of Imam Ali al-Hadi, peace be upon him.
The lovers of the Ahlulbayt, peace be upon them, all over the world spend the night in joy and happiness.
At the same time, Shias in mosques, Hussainiyas, cultural and religious centers and even in their homes around the world hold gatherings and honor this night.
The centers affiliated with the Iffice of Grand Ayatollah Sayyed Sadiq Husseini Shirazi, in various cities and countries of the world, are also holding celebrations on this occasion.
It should be noted that Ali bin Muhammad, nicknamed Imam Hadi or Imam Ali al-Naqqi, peace be upon him, is the tenth Shia imam and the son of Imam Jawad, peace be upon him.
The imam was born in 212 AH and was martyred in 254 AH.
He assumed the Imamate for 34 years, from 220 to 254 AH.
Imam al-Hadi, peace be upon him, spent most of his years of Imamate in Samarra under the supervision of the Abbasid rulers.