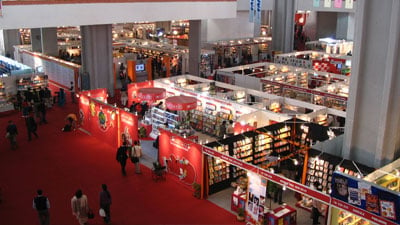 The annual International Islamic Book Fair of Delhi has been kicked off in India.
The fair showcases books from numerous countries including Malaysia, Pakistan, Saudi Arabia, Singapore, Sri Lanka, Lebanon, U.S.A. and U.K. along with the host country, India.
Other attractions at the fair will be a section for Adhan clocks of various designs and sizes. The organizers also planned a section for Children Books and Games. Books in English, Urdu, Hindi and Arabic on topics ranging from Islamic History, Hadith, Quran, Fiqh to Management and Computer Sciences are presented.
The fair will run for 9 days and will go on till October26th.